GOOD
BAD
Total Fat
Calories
Sugar
Protein
Carbohydrats
Energy Bar with dried fruits from the UK.
Quite a good taste. Difficult to stop munching.
60g bar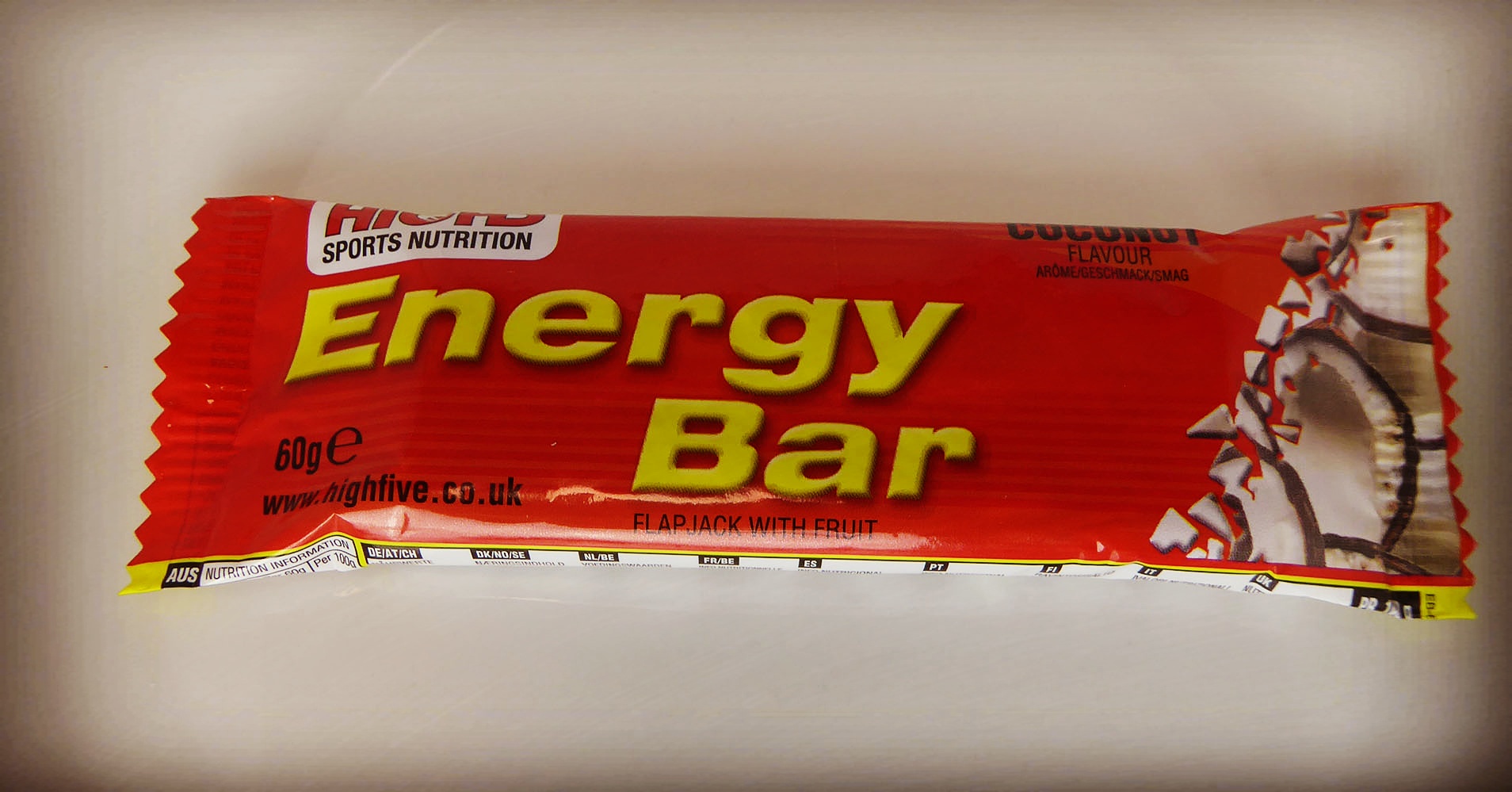 Manufactured by High5 in Leicestershire, UK.
Shelf Life when purchase: 9 months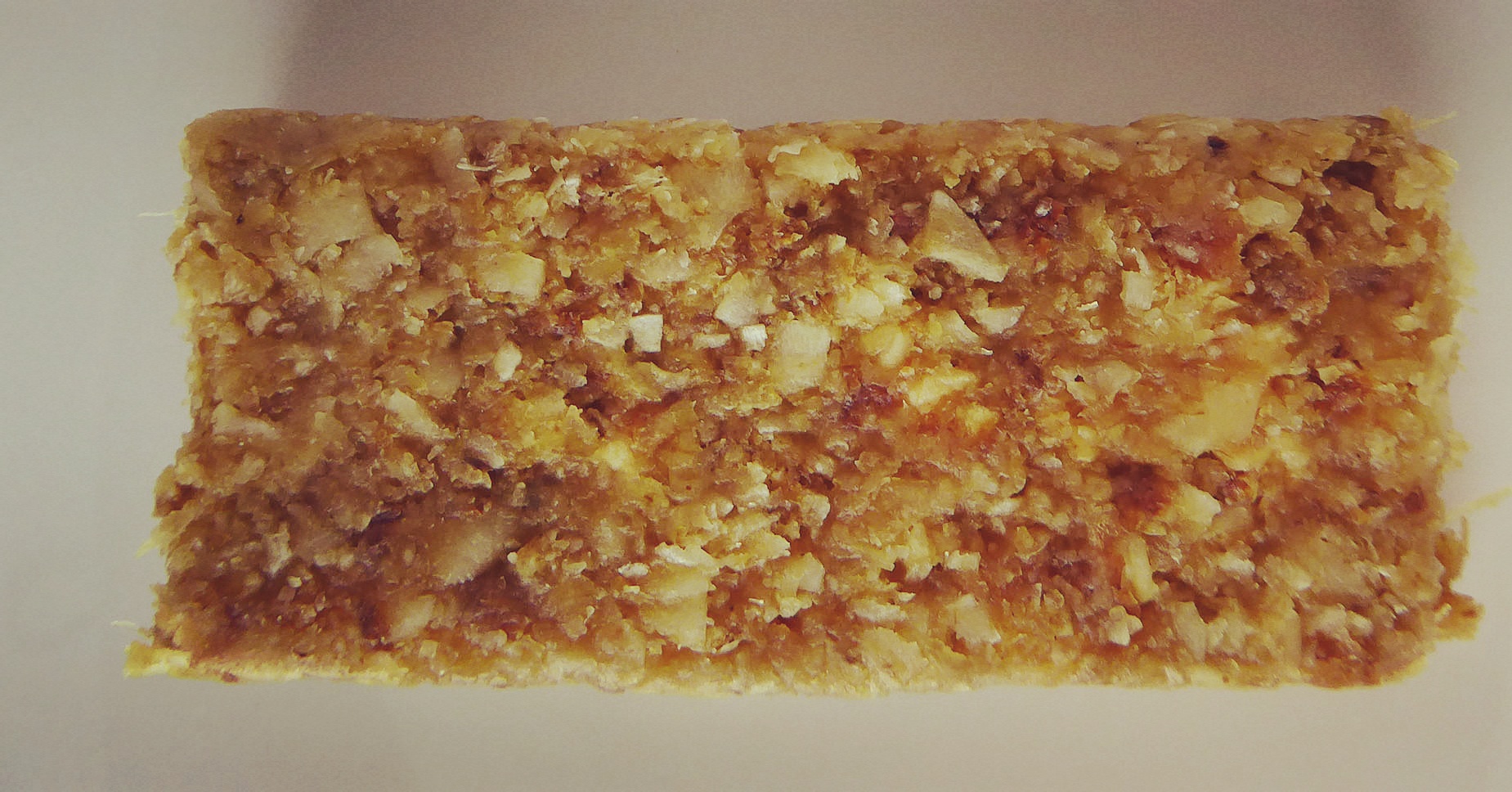 Looks interesting. The bar consists of dried fruits like sultana, coconut, pineapple, papaya, apple, and banana.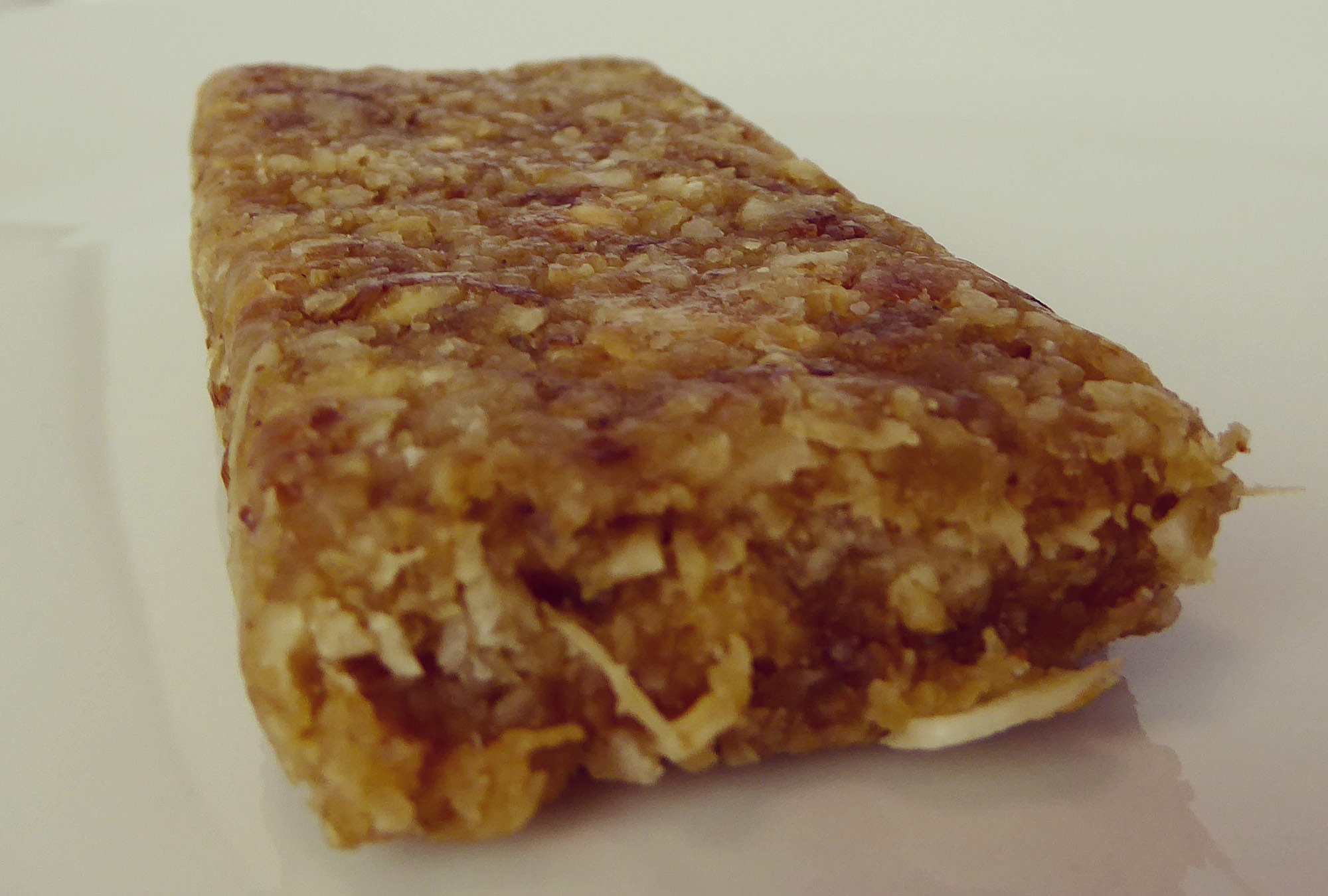 From the side.
Supplement Facts per 100g
Energy 1.486 kJ, 355 kcal
Total Fat 7,9g (5,7g Saturated Fatty Acids)
Total Carbohydrats 69g
Sugar 35g
Protein 3,7g
Supplement Facts per 60g
Energy 892 kJ, 213 kcal
Total Fat 4,8g (3,4g Saturated Fatty Acids)
Total Carbohydrats 41g
Sugar 21g
Protein 2,2g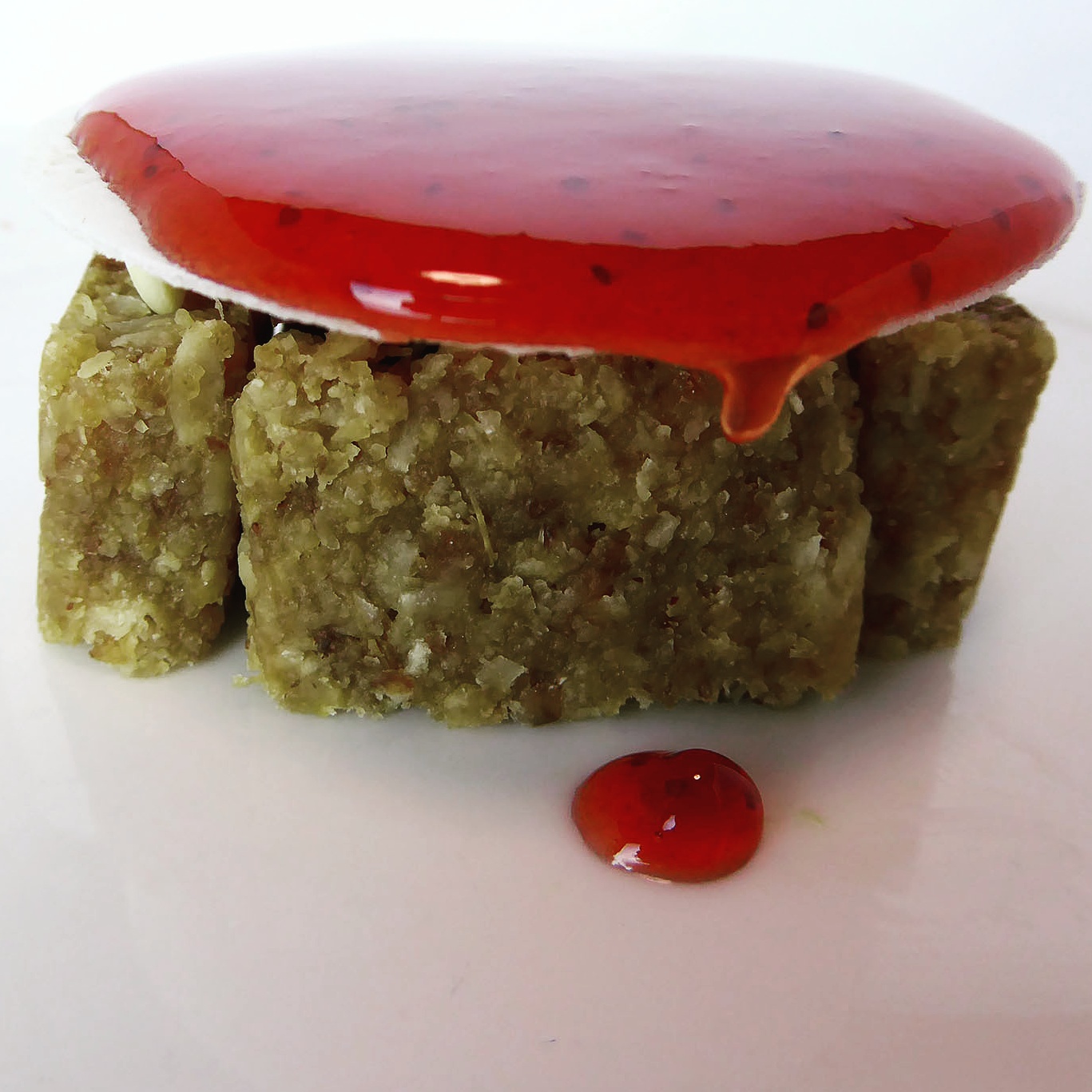 Not much protein included for a protein bar website, but quite taste for an energy bar.