Maxsport Protein Bar Vanilla
Protein bar from Slovakia covered with white chocolate and vanilla flavour.
A product without gluten.
Tastes quite good. Pleasant flavour of vanilla and white chocolate. But from supplement facts an average protein bar. No where top, but no where at the bottom either.
60g bar
Taste: 70/100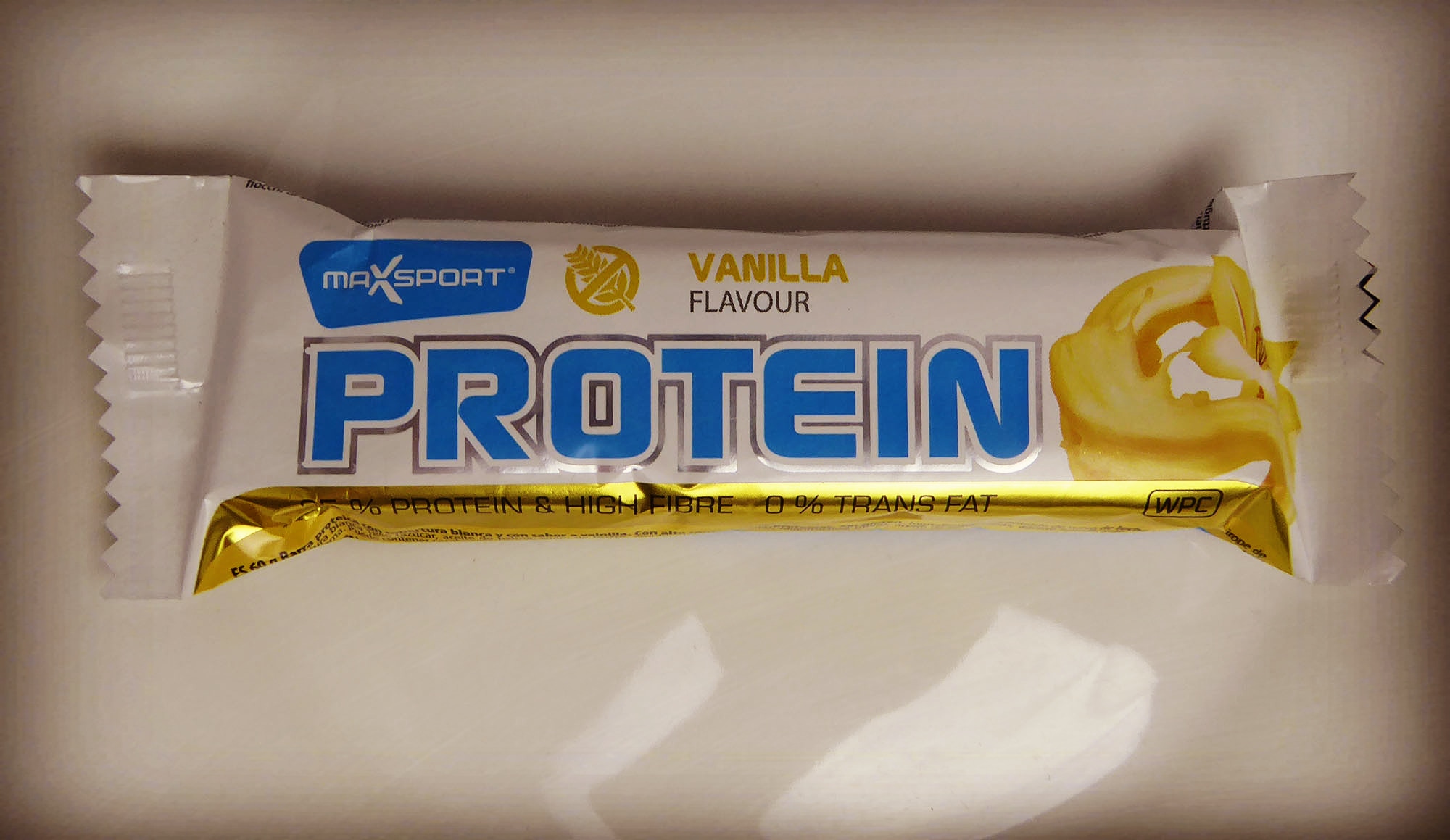 Made in Slovakia by Maxsport Nutritions.
Shelf life when purchase: 10 months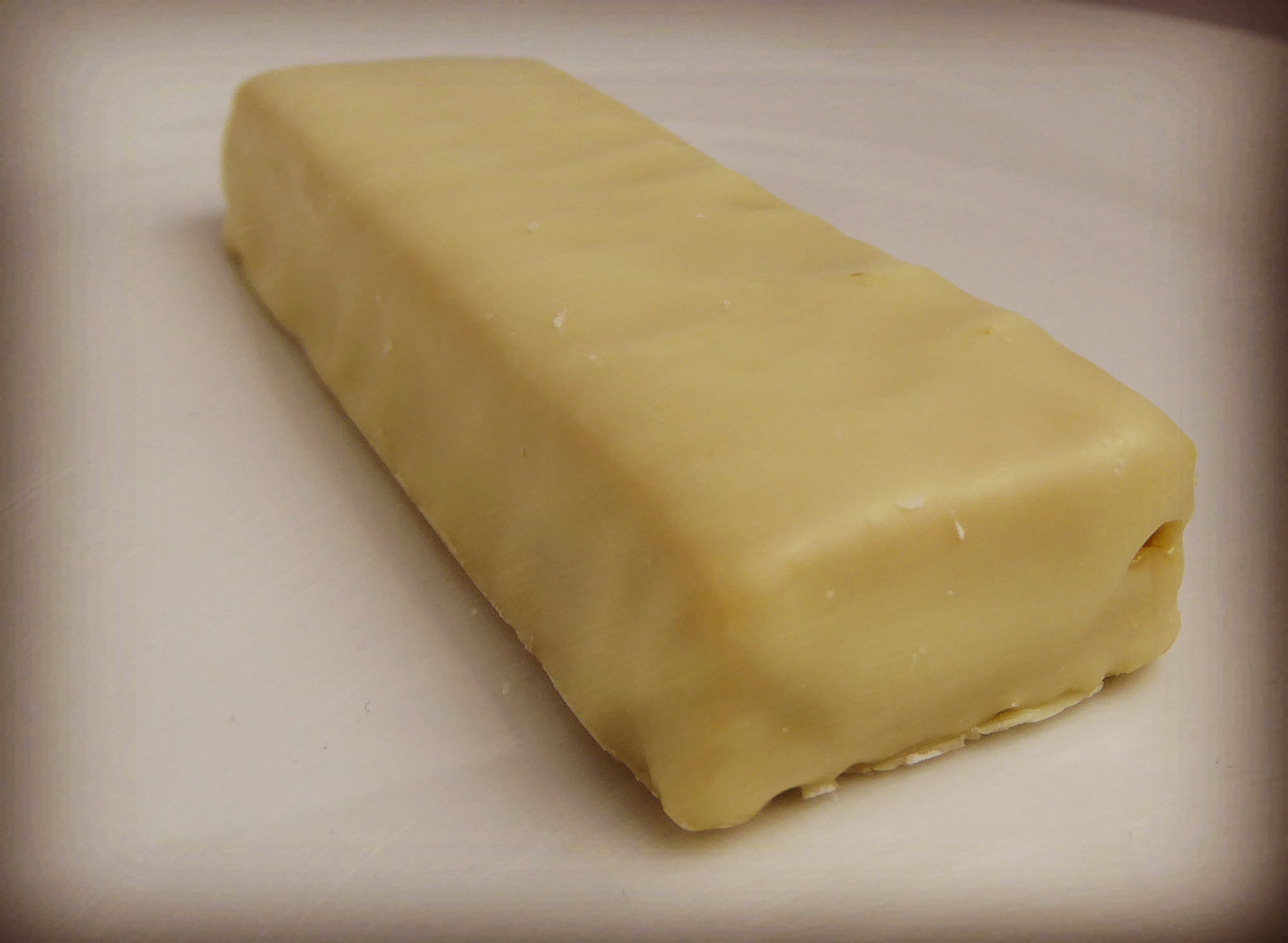 Supplement facts per 100g
Energy 1.567 kJ, 374 kcal
Total Fat 16g (8,4g Saturated Fatty Acids)
Carbohydrates 31g
Sugar 21g
Protein 25g
Supplement Facts per 60g
Energy 940 kJ, 224 kcal
Total Fat 9,6g (5g Saturated Fatty Acids)
Carbohydrates 18,4g
Sugar 13g
Protein 15g