GOOD
BAD
Taste
Total Fat
Saturated Fatty Acids
Carbohydrates
Sugar
PowerBar Orange Jaffa Cake
55g bar
Premium Protein Whey & Casein
PowerBar Orange Jaffa Cake is covered with dark chocolate.
Soft and tender filling with a strong Orange Jaffa Cake flavour.
The flavour is real top! Not possible to make it better like this: 92/100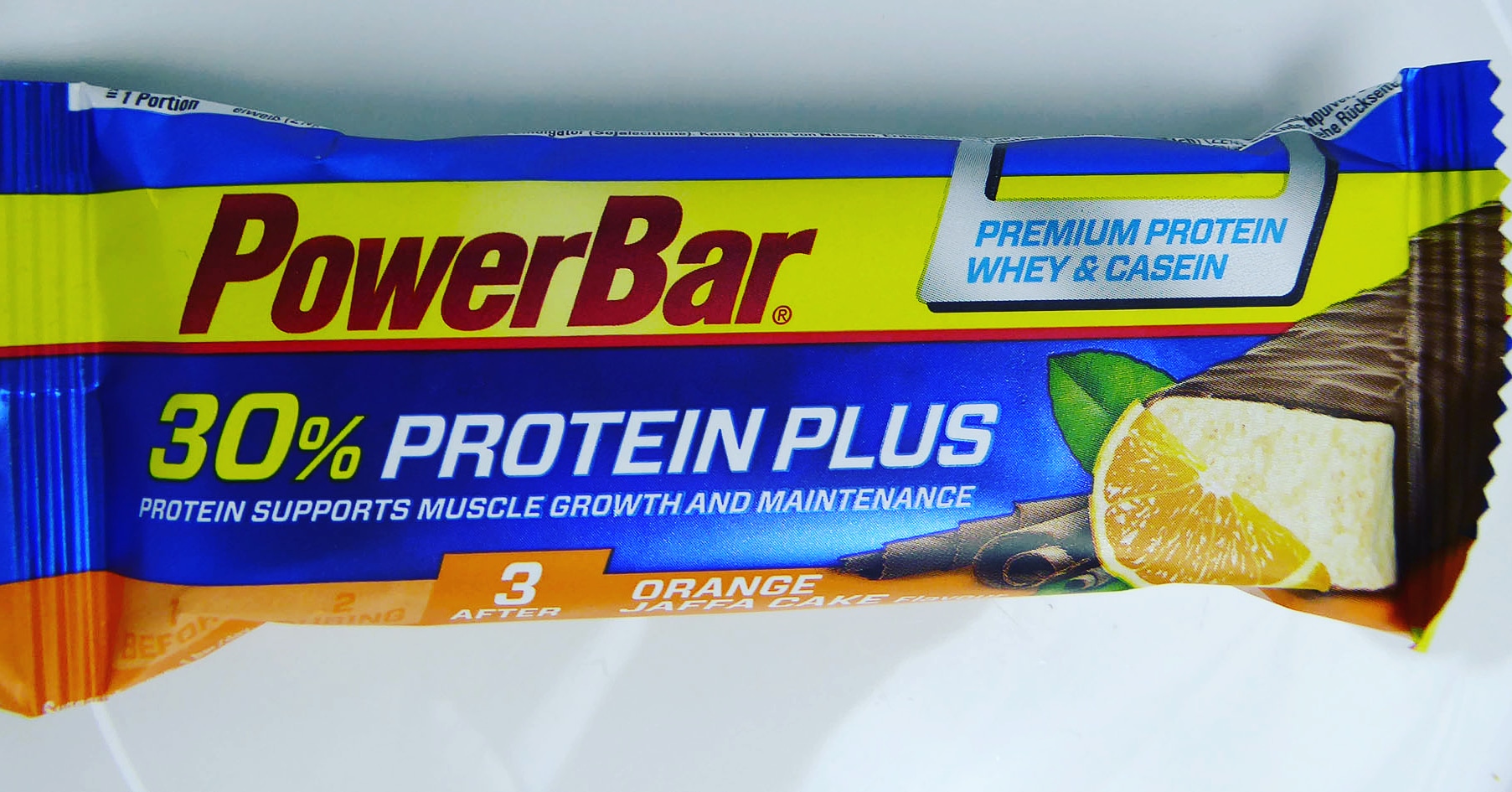 PowerBar is known as the first real protein bar in the world. PowerBar invented the protein bar as we know it today. The person behind PowerBar is the Candian long distance runner Brian Maxwell, who lived and worked in California. The headquater of PowerBar Europe is located in Munich, which makes this bar also a bit "German".
Shelf life when purchase: 8 months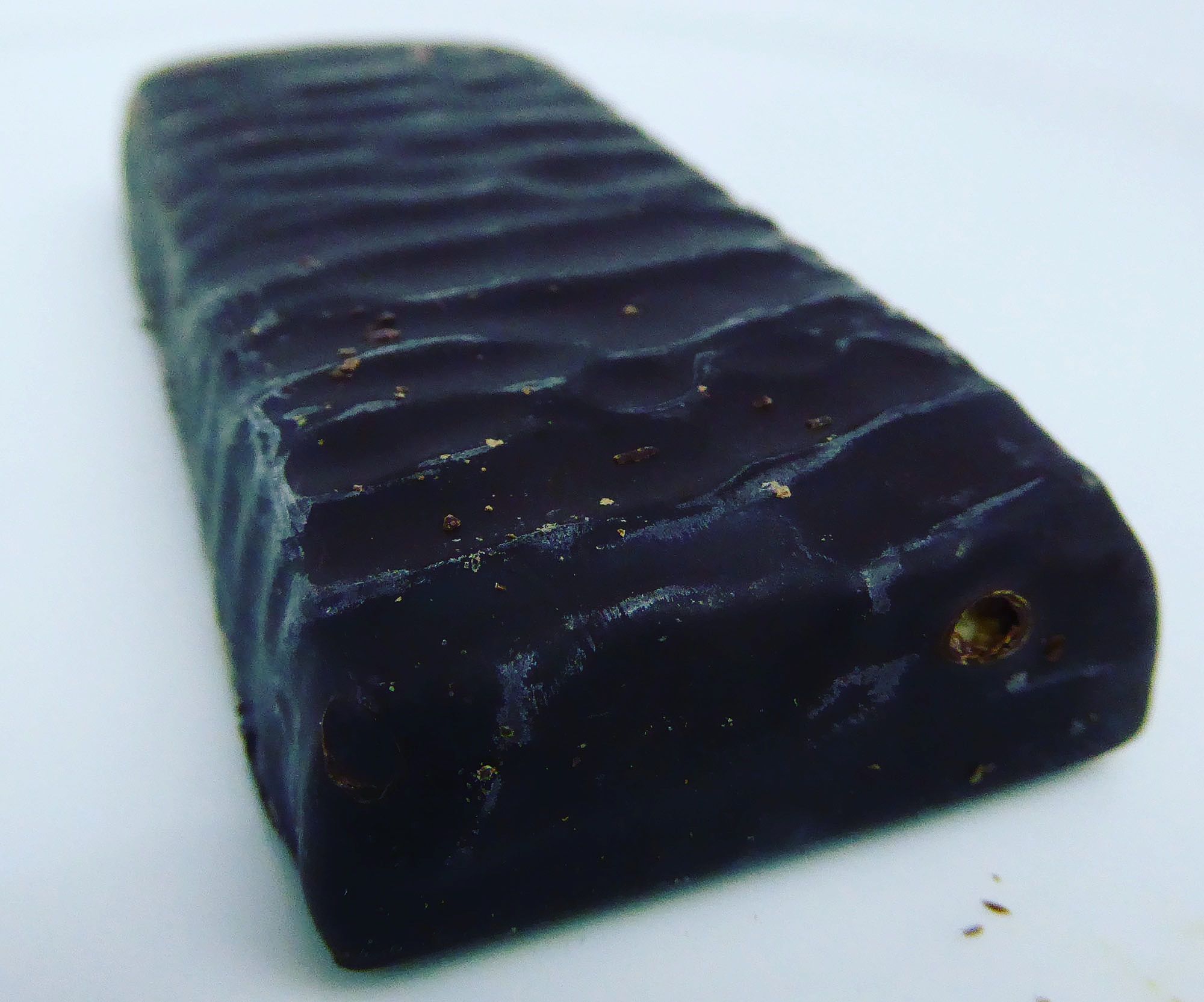 Supplement Facts per 100g
Energy 1.459 kJ, 347 kcal
Total Fat 7,4g (4,6g Saturated Fatty Acids)
Carbohydrates 33,7g
Sugar 30,1g
Protein 31,2g
Supplement Facts per 55g
Energy 802 kJ, 191 kcal
Total Fat 4,1g (2,5g Saturated Fatty Acids)
Carbohydrates 18,5g
Sugar 16,6g
Protein 17,2g