GOOD
BAD
Taste
Saturated Fatty Acids
Total Fat
Calories
Whey Crisp White Chocolate Protein Bar is a White Chocolate Cookie Crunch. Crunchy protein experience with white chocolate.
One of the protein bars I like best. The white chocolate and the crispy bite makes this one to a real tasty treat.
50g bar
30% protein
powered by WHEY PROTEIN ISOLATE
Crispy, dry, tasty.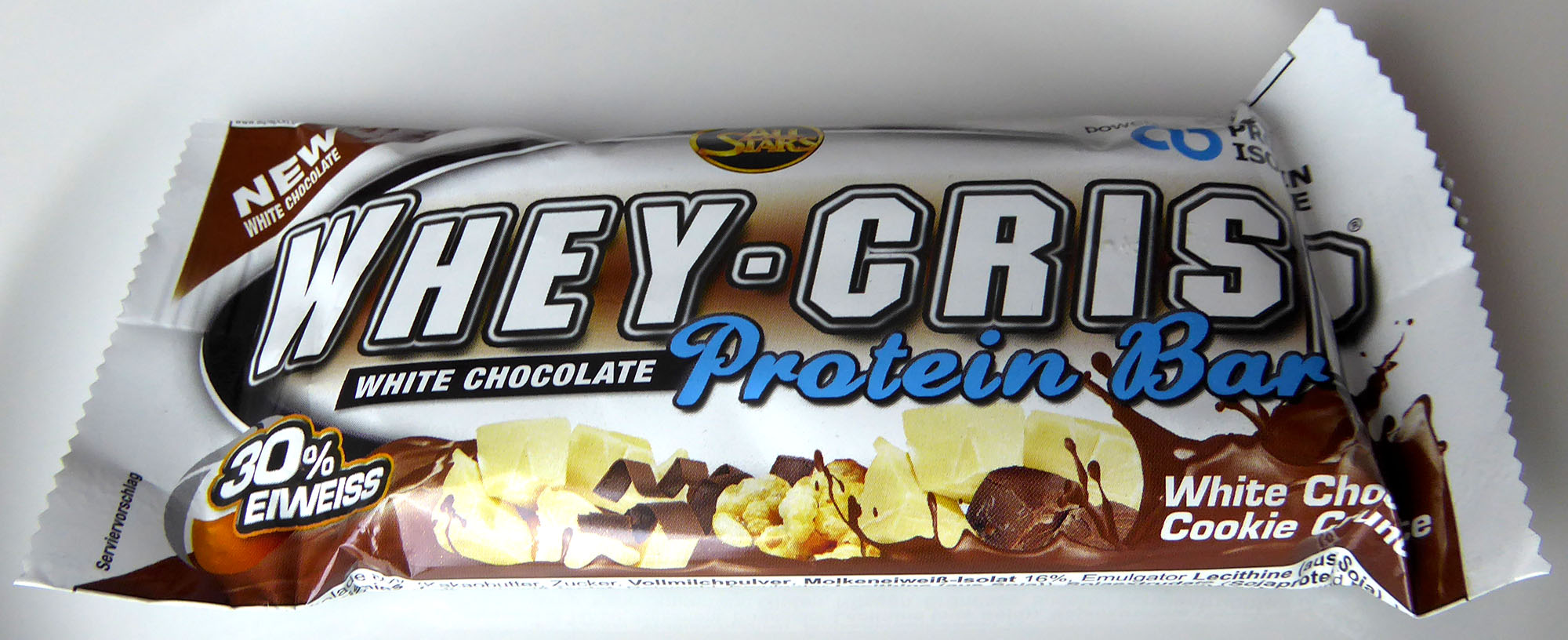 White Chocolate 80% (cocoa butter, sugar, whole milk powder, whey protein isolate)
Whey Protein Crispies
Manufactured for ALL STARS Fitness Products GmbH, Germany.
Shelf Life when purchase: 16 months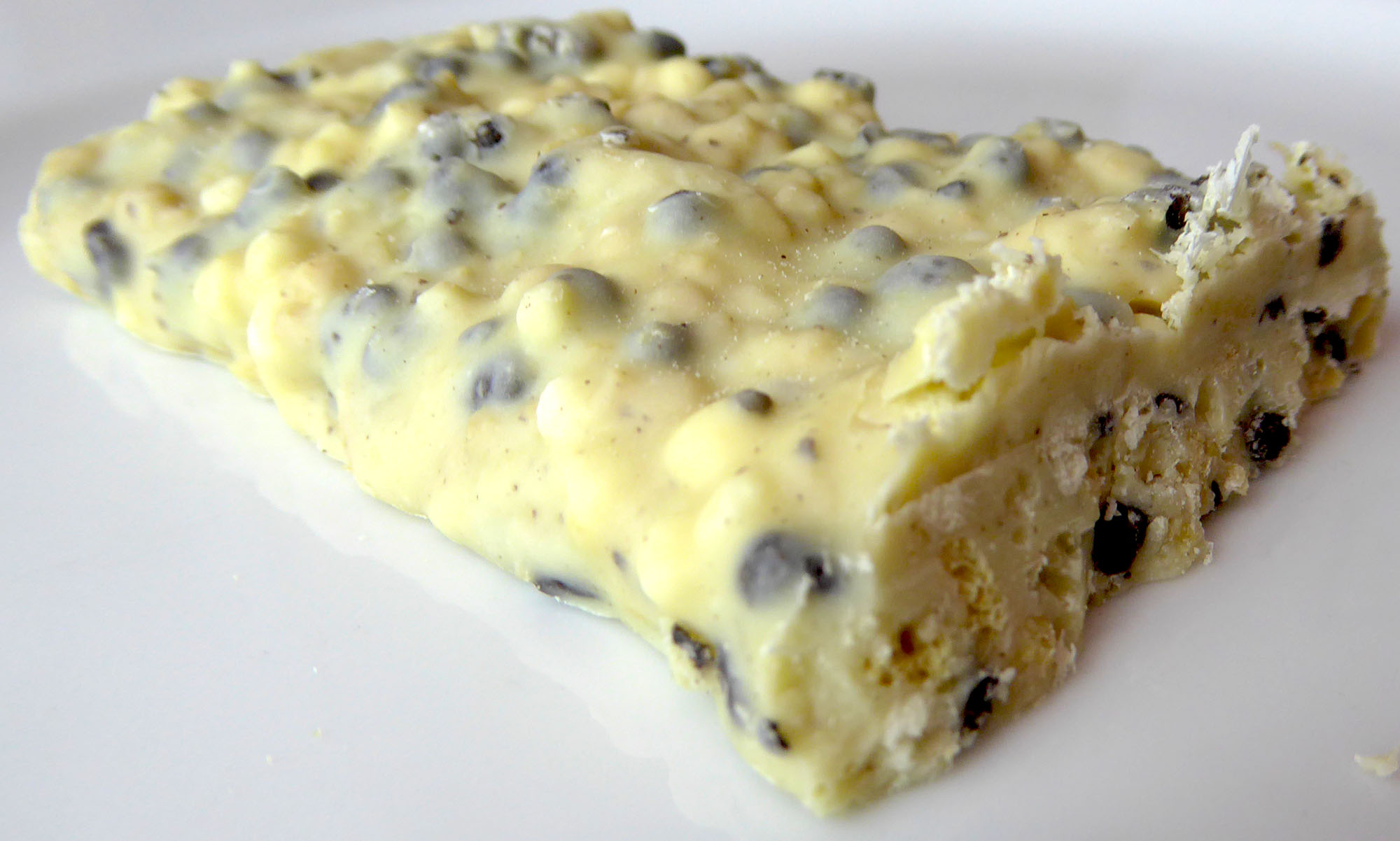 Supplement Facts per 100g
Energy 2.195kJ, 526kcal
Total Fat 33g (18g Saturated Fatty Acids)
Total Carbohydrats 27g
Sugar 23g
Protein 30g
Salt 0,3g
Supplement Facts per 50g (one bar)
Energy 1.097kJ, 263kcal
Total Fat 17g (9g Saturated Fatty Acids)
Total Carbohydrats 14g
Sugar 12g
Protein 15g
Salt 0,1g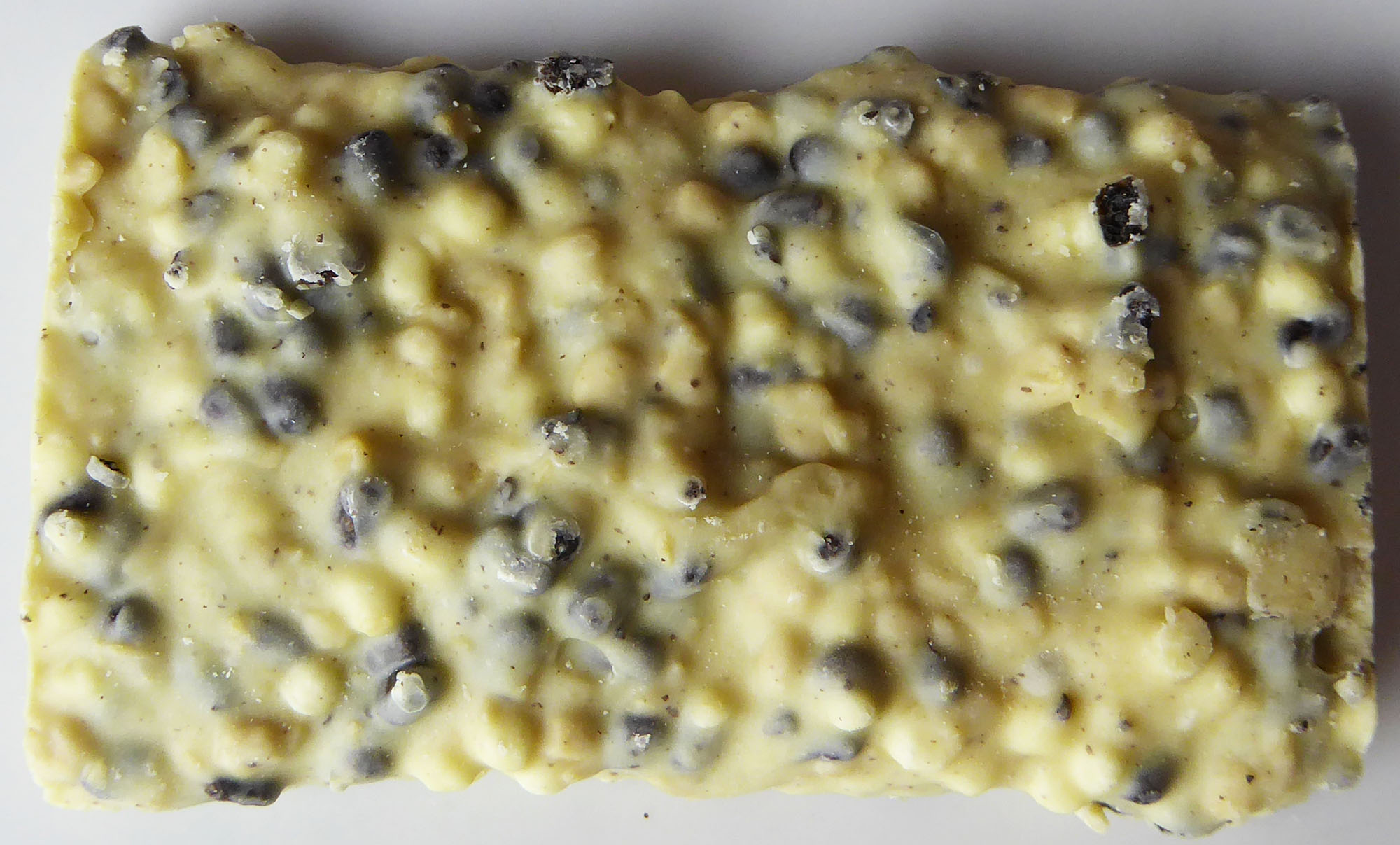 My Whey Crisp White Chocolate Protein Creation: