GOOD
BAD
Sugar
Protein
Carbohydrats
–
BioTech USA Zero Bar Cappuccino Flavoured is a soft protein bar without lactose, gluten, and sugar.
The taste is ok, if you like cappuccino flavour.
50g bar
22,5 grams of protein in a 50g bar which means there are 45 percent protein in the bar.
The bar has this typical for most protein bars soft consistence.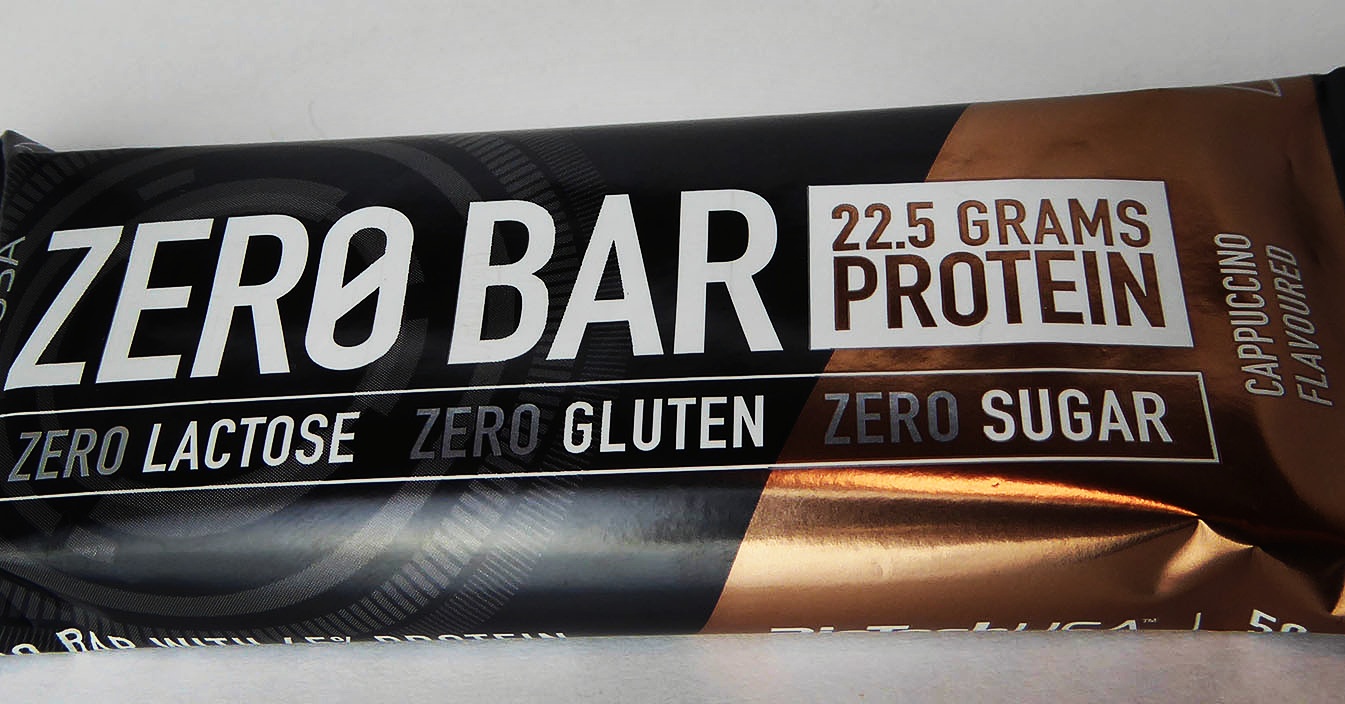 Zero Aspartame, Zero Coating, With Stevia, High Fibre.
High Protein Bar with sweeteners. Whey Protein Isolate.
Manufactured in Hungary
BioTech is a company from Fort Lauderdale, Florida, USA.
Shelf Life when purchase: 17 months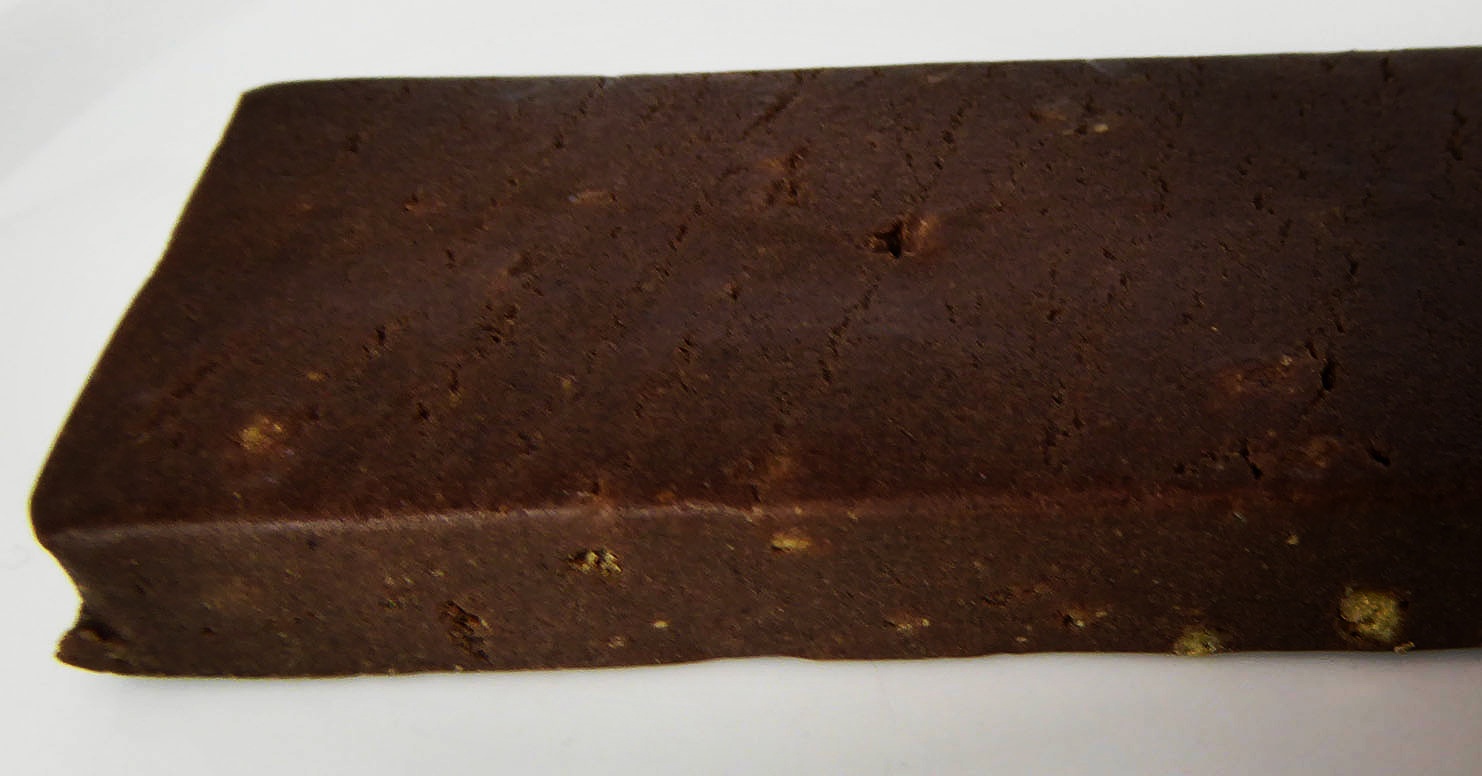 Supplement Facts per 100g
Energy 1.575kJ, 377kcal
Total Fat 15g (5g Saturated Fatty Acids)
Total Carbohydrats 12g
Sugar 0g
Protein 45g
Salt 0,68g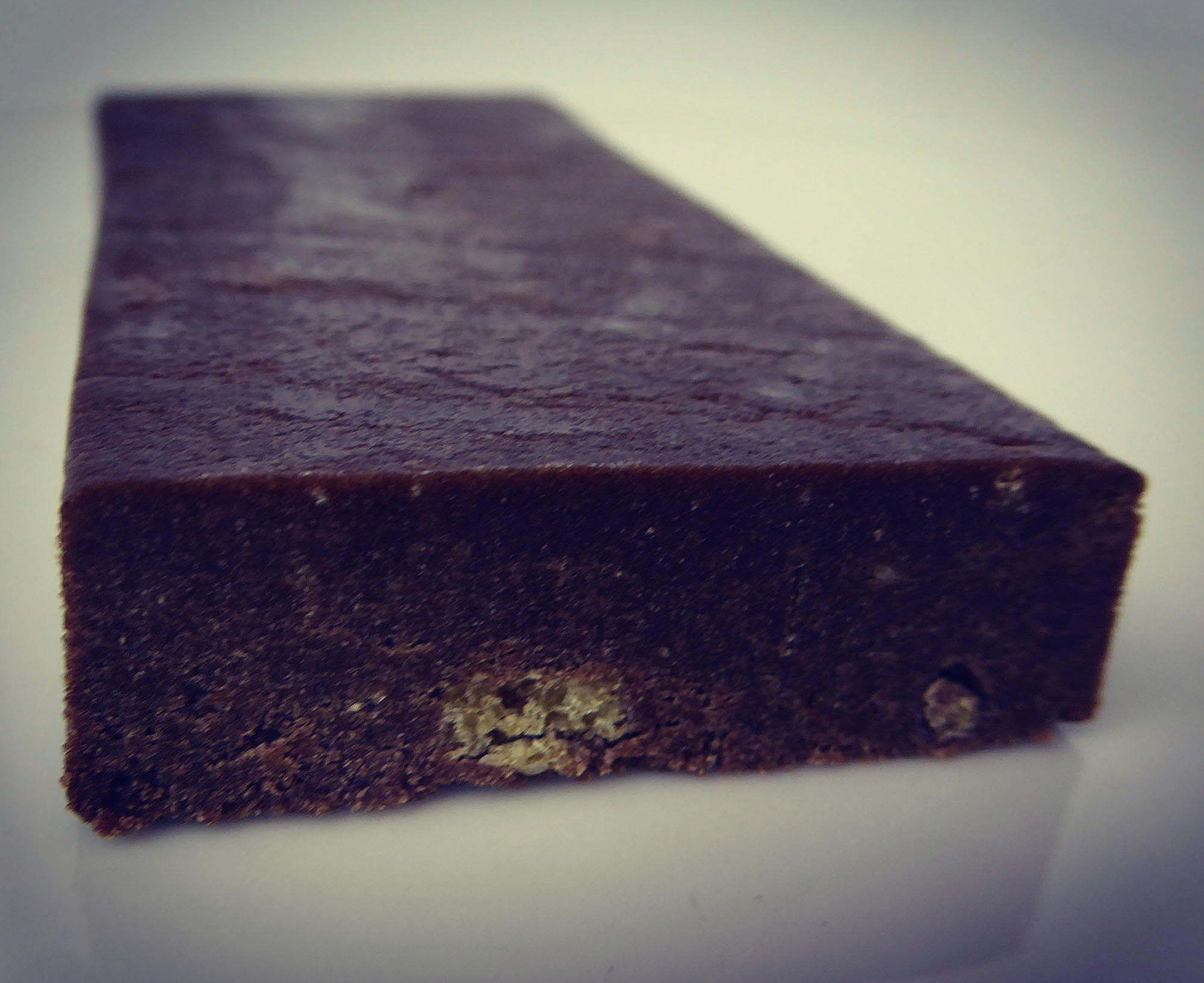 I enjoyed this protein bar with berries and red currant jam like this …