The "Premiere League Table" of vegan protein bars
Who is playing for the title? Who is heading relegation? Following ranking shows vegan protein bars with the highest protein content
Vegan protein bar ranking of protein content

The Champion
Leader with 4,4g protein margin per 100g on the next follower. The German No Cow Bar from D's Naturals who is located in Hamburg county.

The vegan protein weights 60g and includes only 5g fat. Also sugar is very low with just 1g. The protein blend consits of rice and peas.
The Vice Champion
The vegan protein bar on the second place is German as well. It's Aktivnahrung Dr. Briegel. 30,6g per 100g is quite an amount of protein.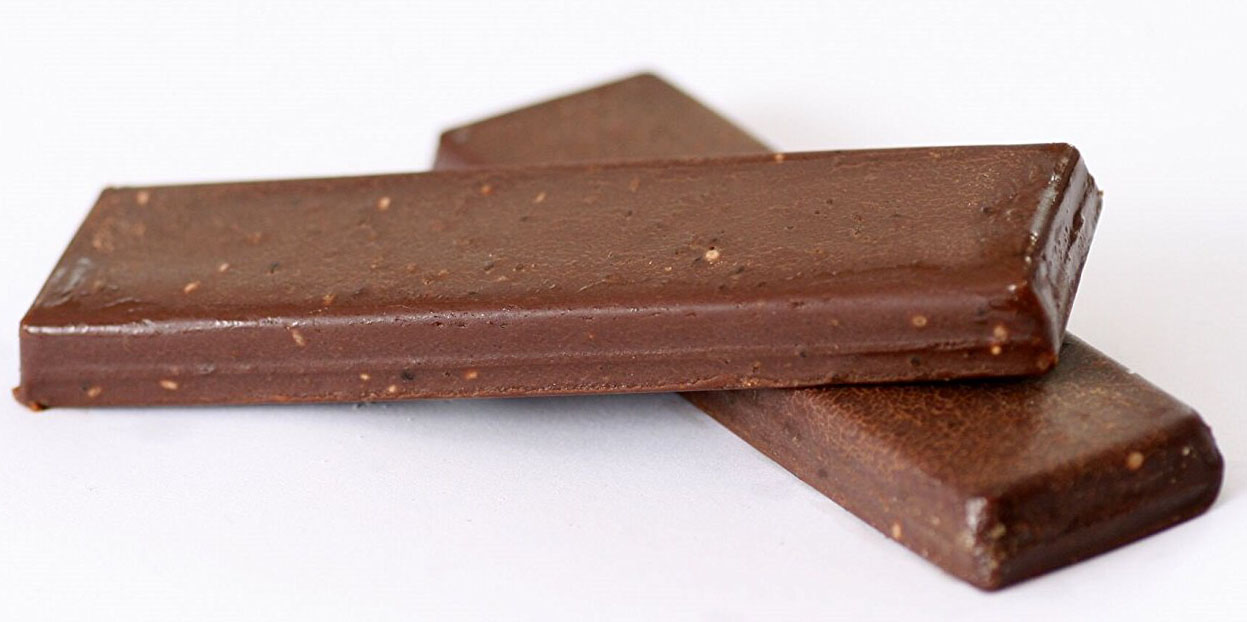 This vegan protein bar Aktivnahrung Dr. Briegel is also known as "Alpha-Aktiv Nahrung". The vegan protein blend consists of rice, lupines, potatoes, and peas. Alpha Aktivnahrung has its headquater in Bad Nauheim, which is located in the north of Frankfurt am Main.
The third place
Also the third rank goes to a manufacturer from Germany. Veety is Bavarian from Garmisch Partenkirchen. Veety High Protein Bar has a protein content of 30g per 100g.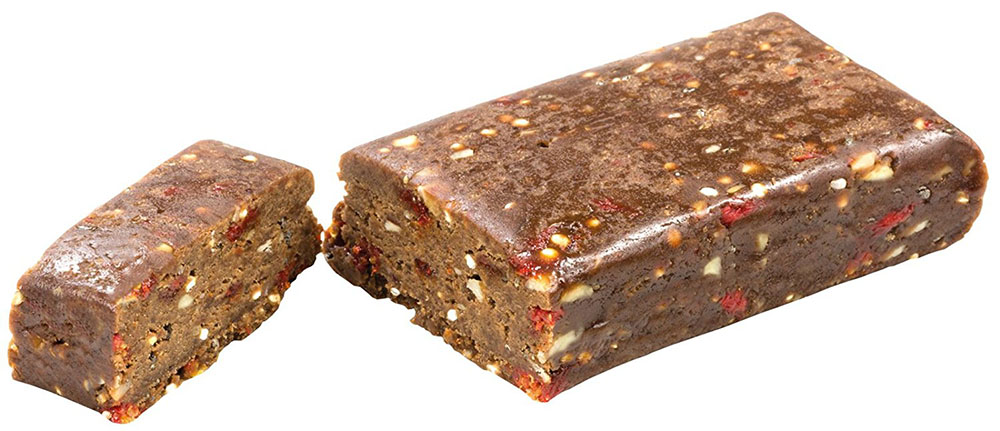 The protein blend consists of rice and hemp.
The Champion Of The Hearts
In the protein content ranking only on the 9th rank, but from the taste unbeatable …
The Weider Protein Cookie Vegan tastes absolutely wonderful like a juice cake. No eggs and no milk are added during production. The vegan protein source consists of wheat.