GOOD
BAD
Protein
Carbohydrats
Saturated Fatty Acids
Total Fat
Calories
–
Low carb and low sugar
100g bar
Reminds me on a soft caramel candy with slight strawbery flavour. Quite tasty.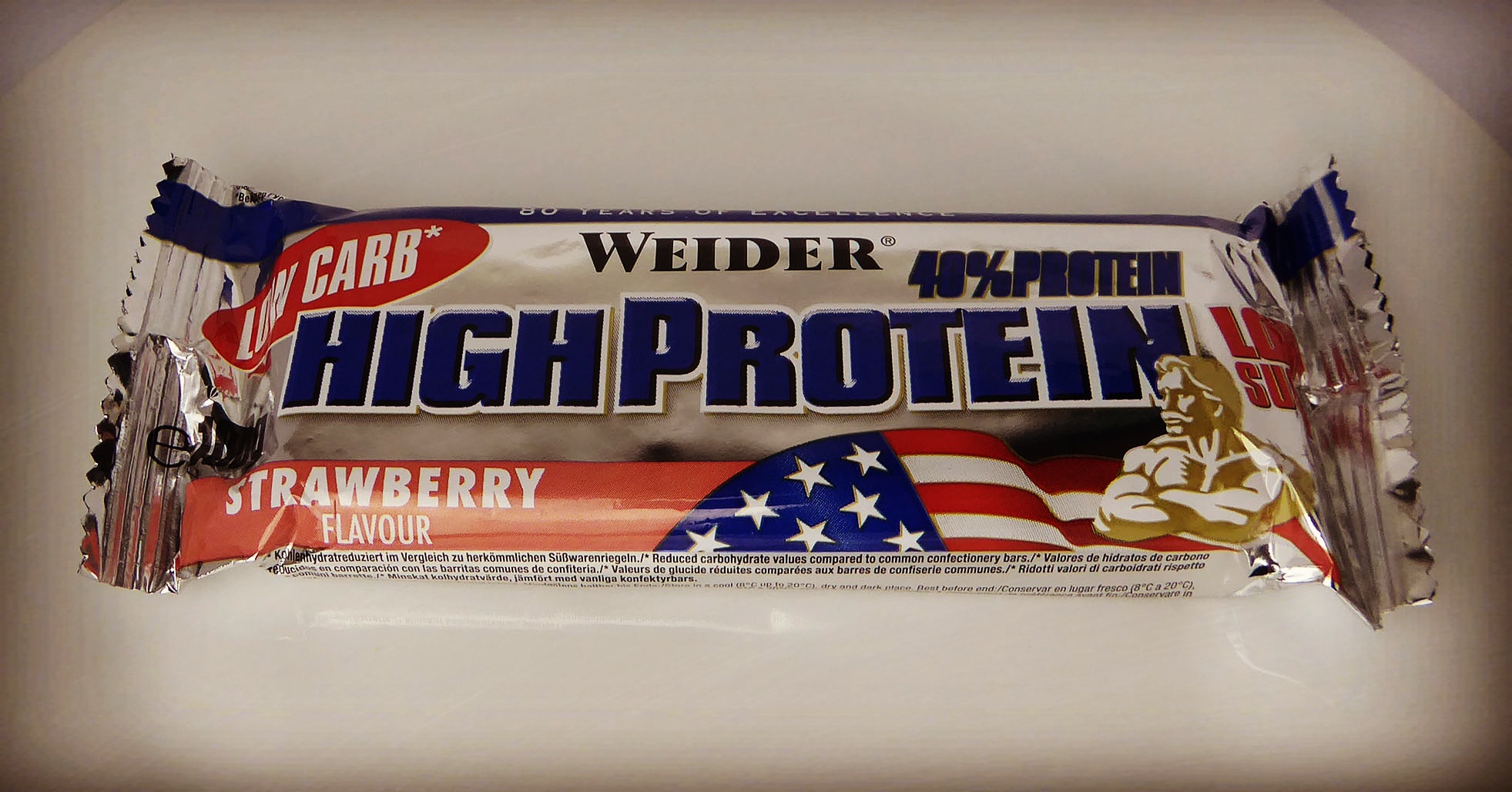 This bar is from Weider in Germany located in Hamburg.
Shelf life when purchase: 3 months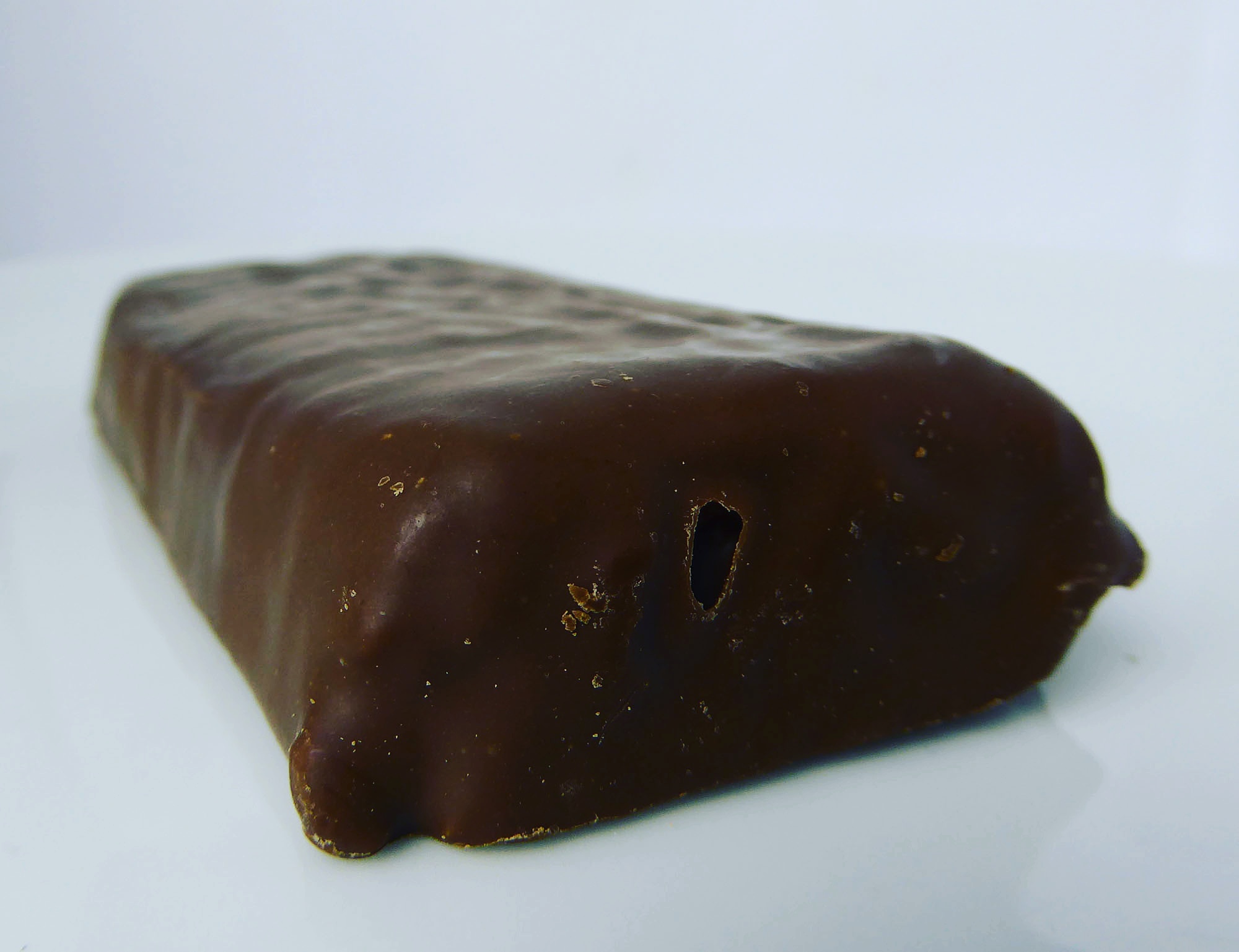 Coated with milk chocolate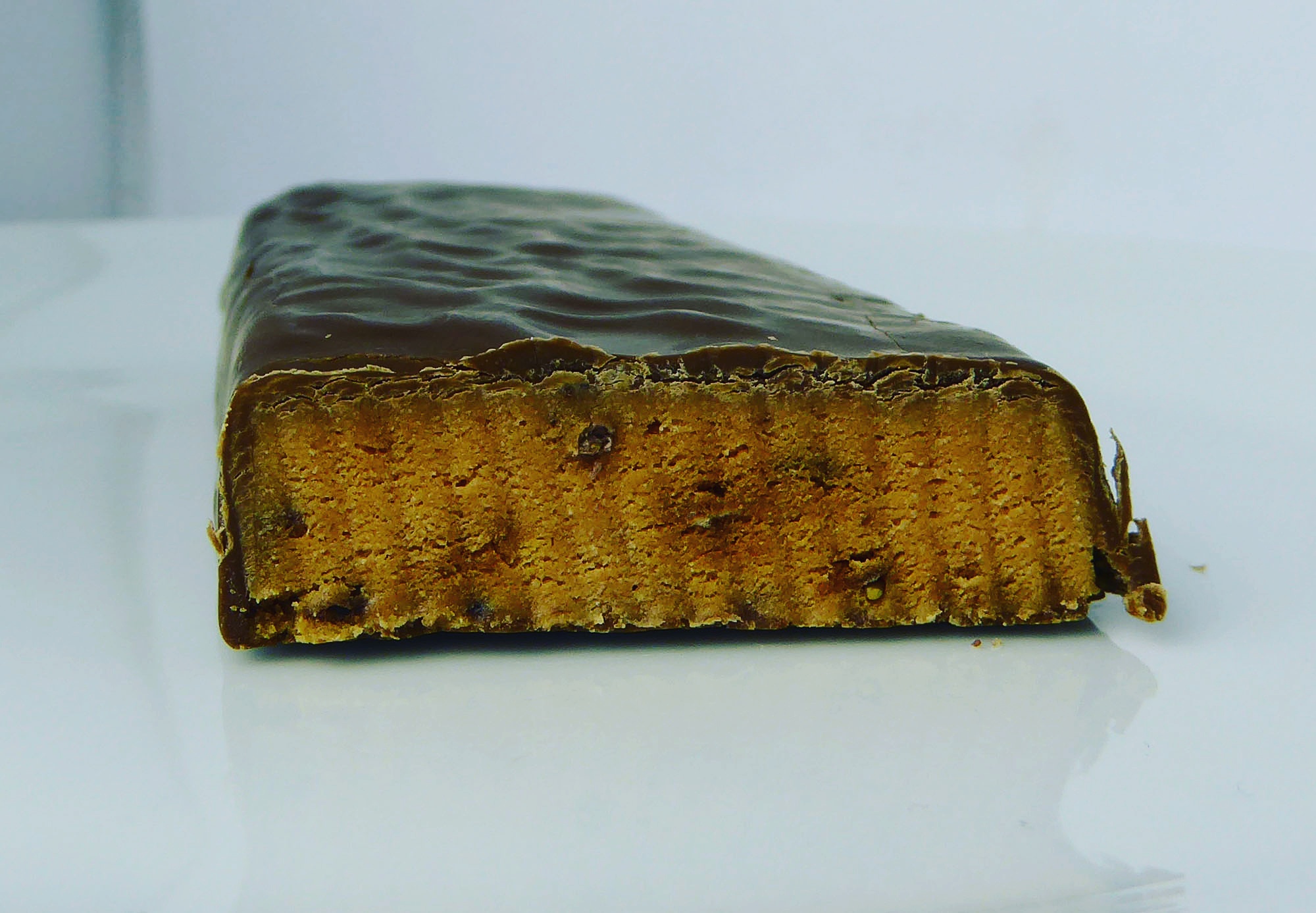 The tasty filling inside the chocolate coating.
Supplement Facts per 100g
Energy 1.352 kJ, 323 kcal
Total Fat 8,7g (4,6g Saturated Fatty Acids)
Total Carbohydrats 22g
Sugar 3,2g
Protein 40g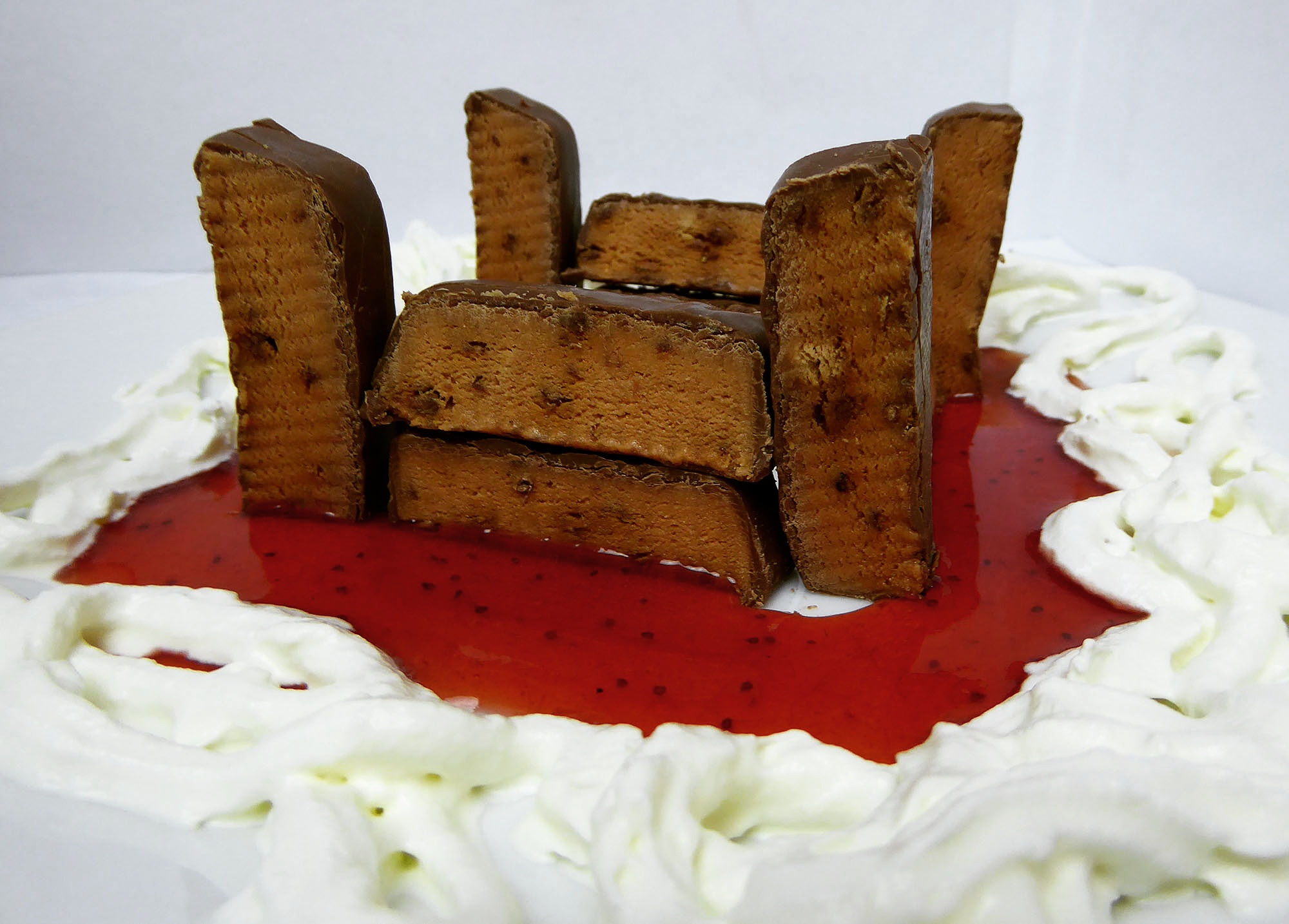 Protein bar fortress surrounded with a trench full of blood in a winter wonderland.