GOOD
BAD
–
Sugar
Carbohydrats
27 percent protein contributes to muscle growth
35g bar
Milk chocolate coated carbohydrate protein bar
My first impression: soft and tender filling with milk chocolate coating. Quite okay. A bit sticky on teeth.
Manufactured in the European Union by Atlantic Multipower UK Limited, Nutfield, UK.
Shelf Life when purchase: 5 months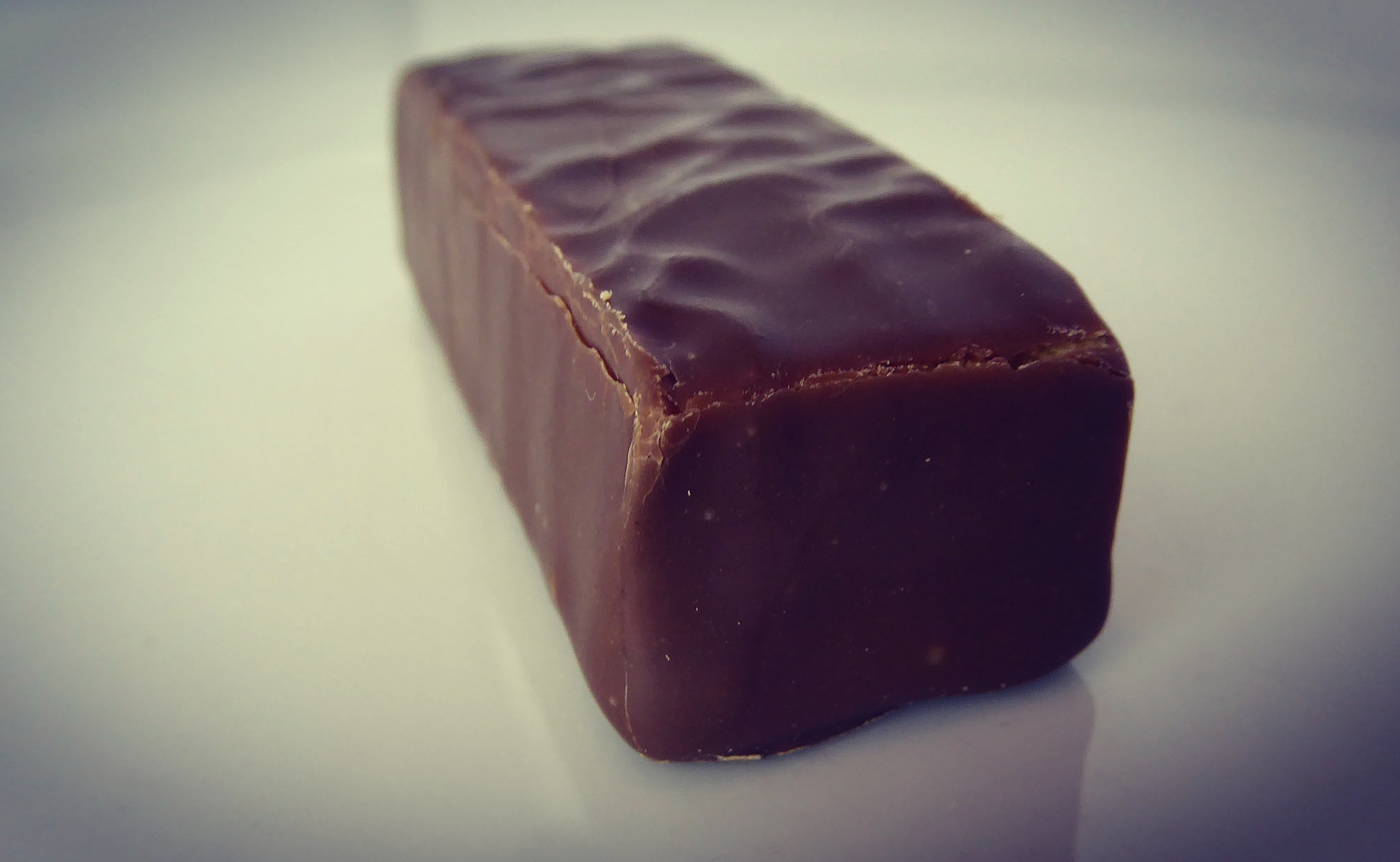 Coated with milk chocolate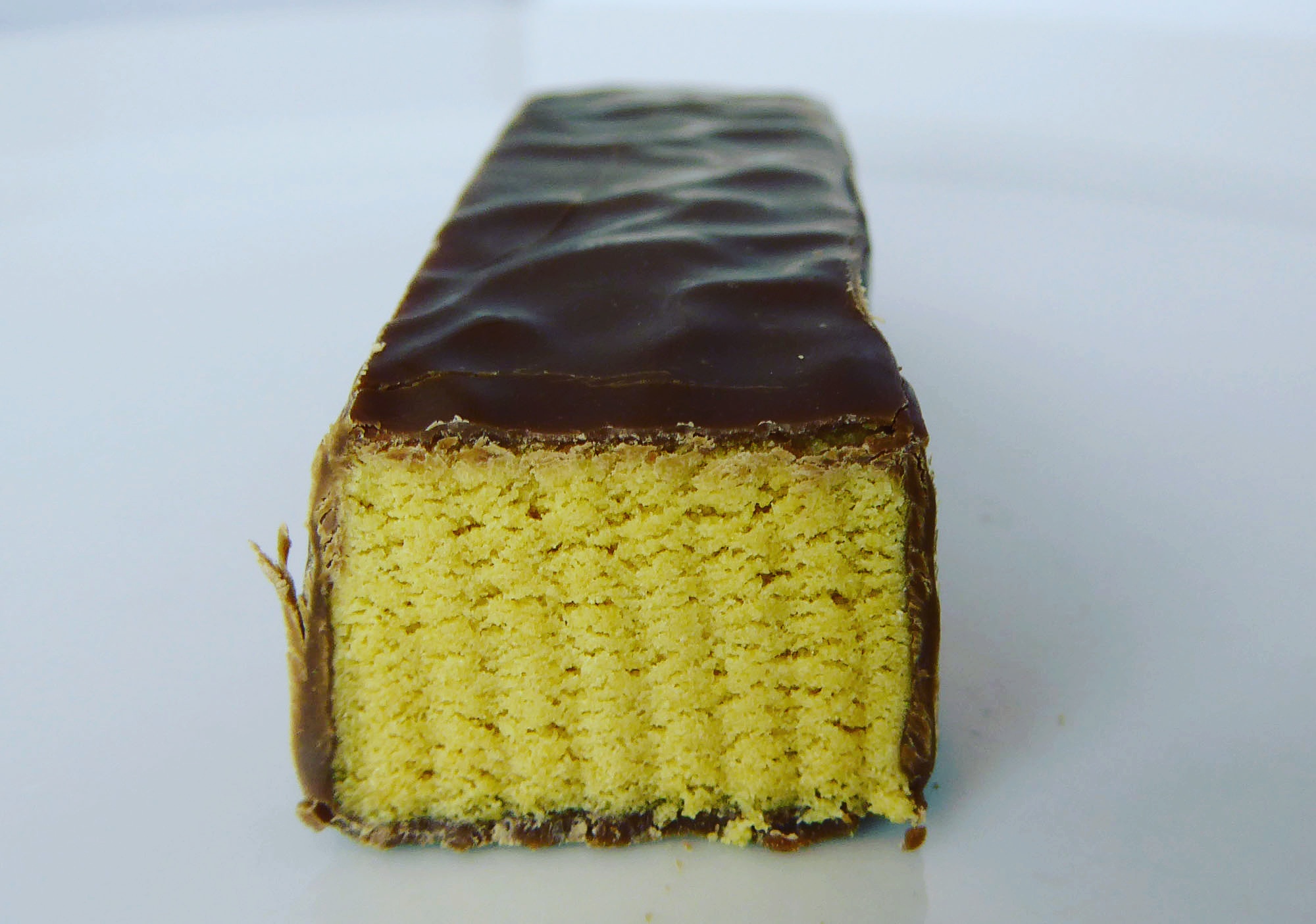 The filling of the protein bar. A sticky mass as usual. But quite soft and tender. But still sticks on the teeth.
Supplement Facts per 100g
Energy 1.654 kJ, 389 kcal
Total Fat 11g (6,4g Saturated Fatty Acids)
Total Carbohydrats 46g
Sugar 34g
Protein 27g
Supplement Facts per 35g
Energy 580 kJ, 134 kcal
Total Fat 3,9g (2,2g Saturated Fatty Acids)
Total Carbohydrats 16g
Sugar 12g
Protein 9,45g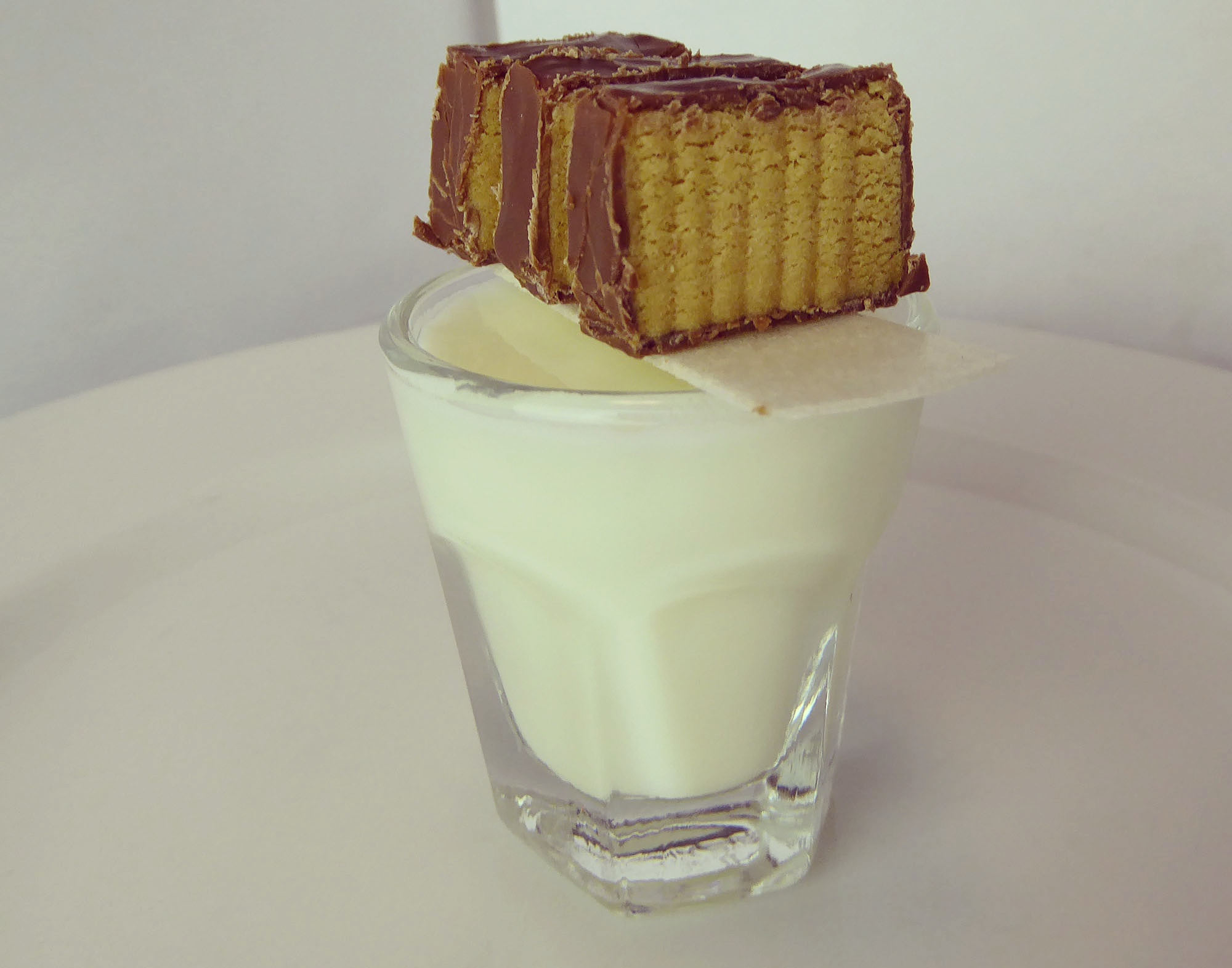 A classic milk protein bar should be enjoyed with a glass of milk.