The Snickers protein bar is quite close to the original chocolate bar of Snickers. The only difference: there are more nuts in the chocolate bar, and so the nuts flavour is much more intensive. But the rest is quite the same. So if you love Snickers, and you want the Snickers flavour in a protein bar: GO FOR IT!
I thing I do not like on this bar is the soya protein source. But the taste is really great!
This bar is not suitable for vegetarians!
51g bar
Manufactured by MARS CHOCOLATE DRINKS AND TREATS, Maidenhead, United Kingdom.
Shelf Life when purchase: 6 months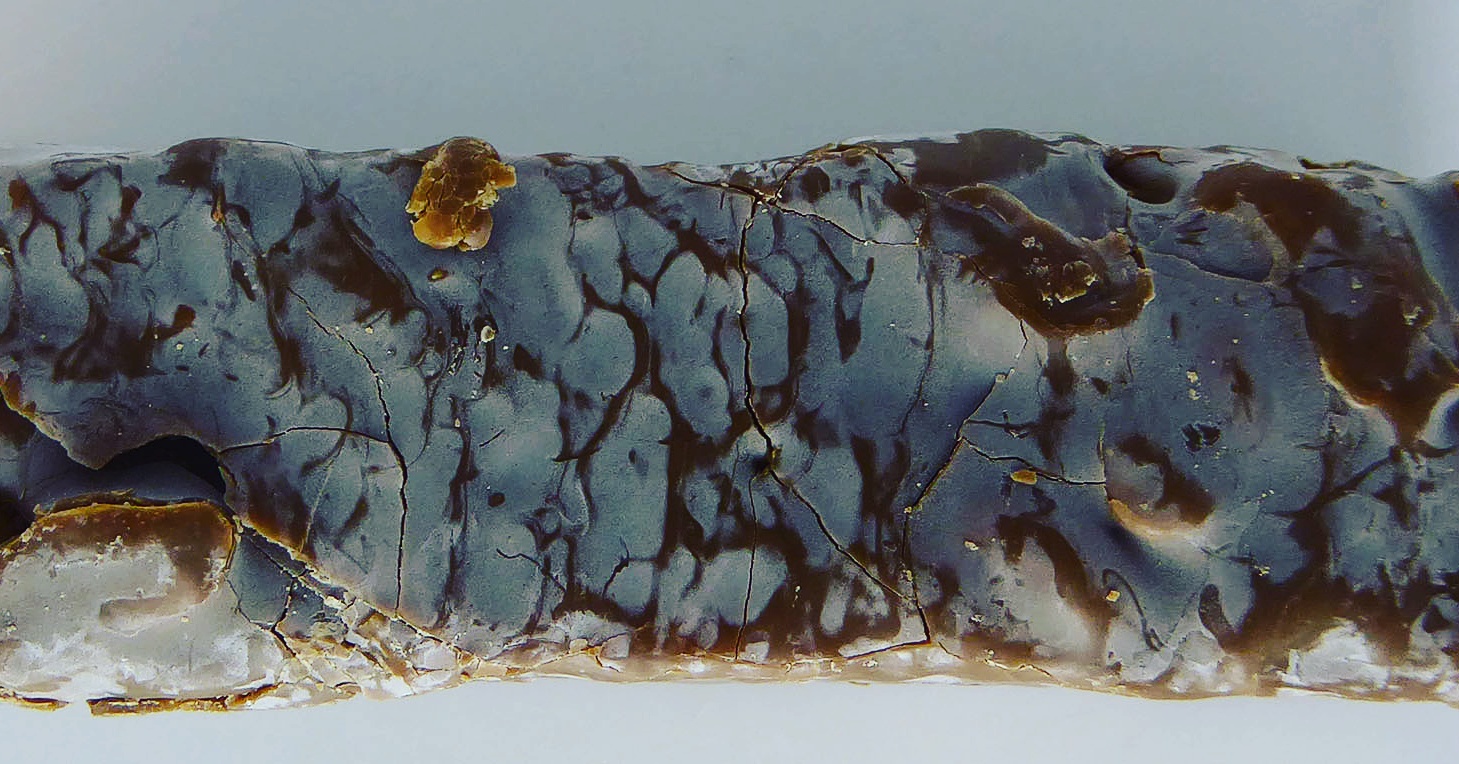 The unwrapped Snickers Protein Bar.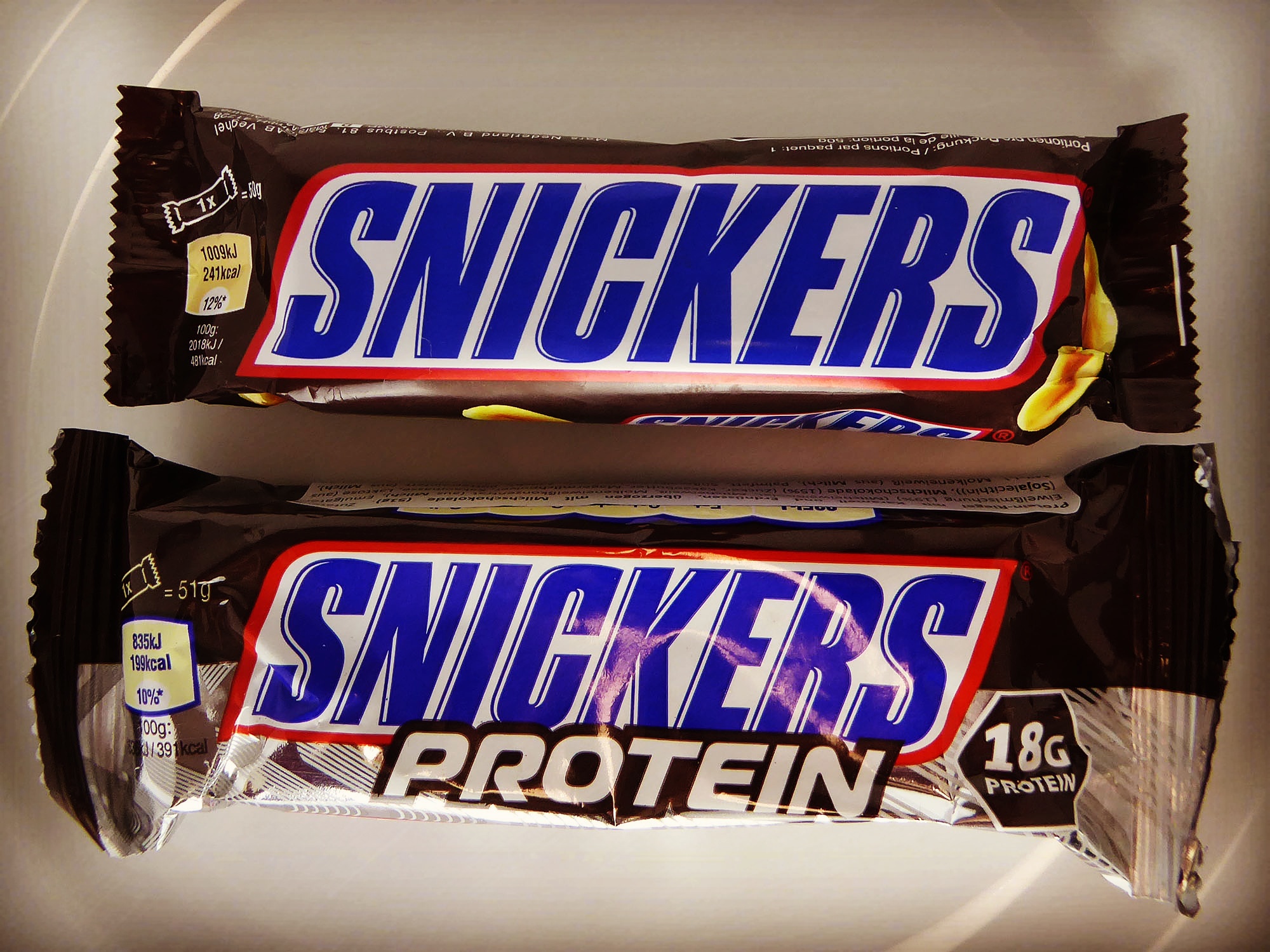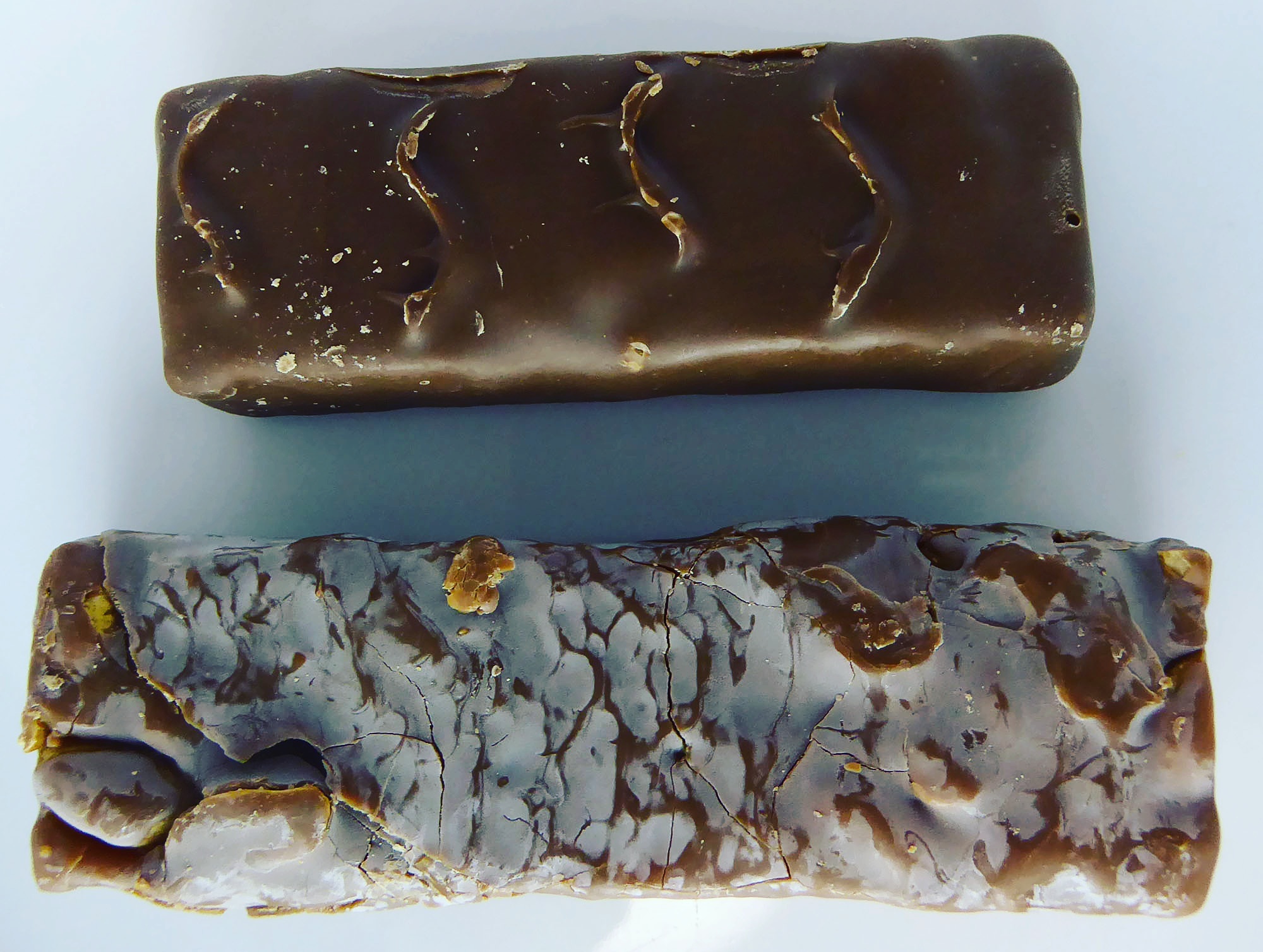 I tried the Snickers protein bar with the original chocolate bar.
The difference inside between the original and the protein version.
Supplement Facts per 100g
Energy 1.636 kJ, 391 kcal
Total Fat 13,9g (5,3g Saturated Fatty Acids)
Total Carbohydrats 36,1g
Sugar 18,6g
Protein 35,6g
Supplement Facts per 51g
Energy 835 kJ, 199 kcal
Total Fat 7,1g (2,7g Saturated Fatty Acids)
Total Carbohydrats 18,4g
Sugar 9,5g
Protein 18,2g
Cutted Snickers original chocolate pieces and protein pieces with hazelnut waffles.