GOOD
BAD
Sugar
Carbohydrats
Protein
–
BBN Hardcore Protein Block Berries & Cream
90g bar
Strong fruit smell when opening the package. The fruit taste in the first bite is a bit modest but after a while quite good. Tastes like a fruity chewing gum.
Not a top protein bar, but quite reasonable. Stands out of the mass being rather unique.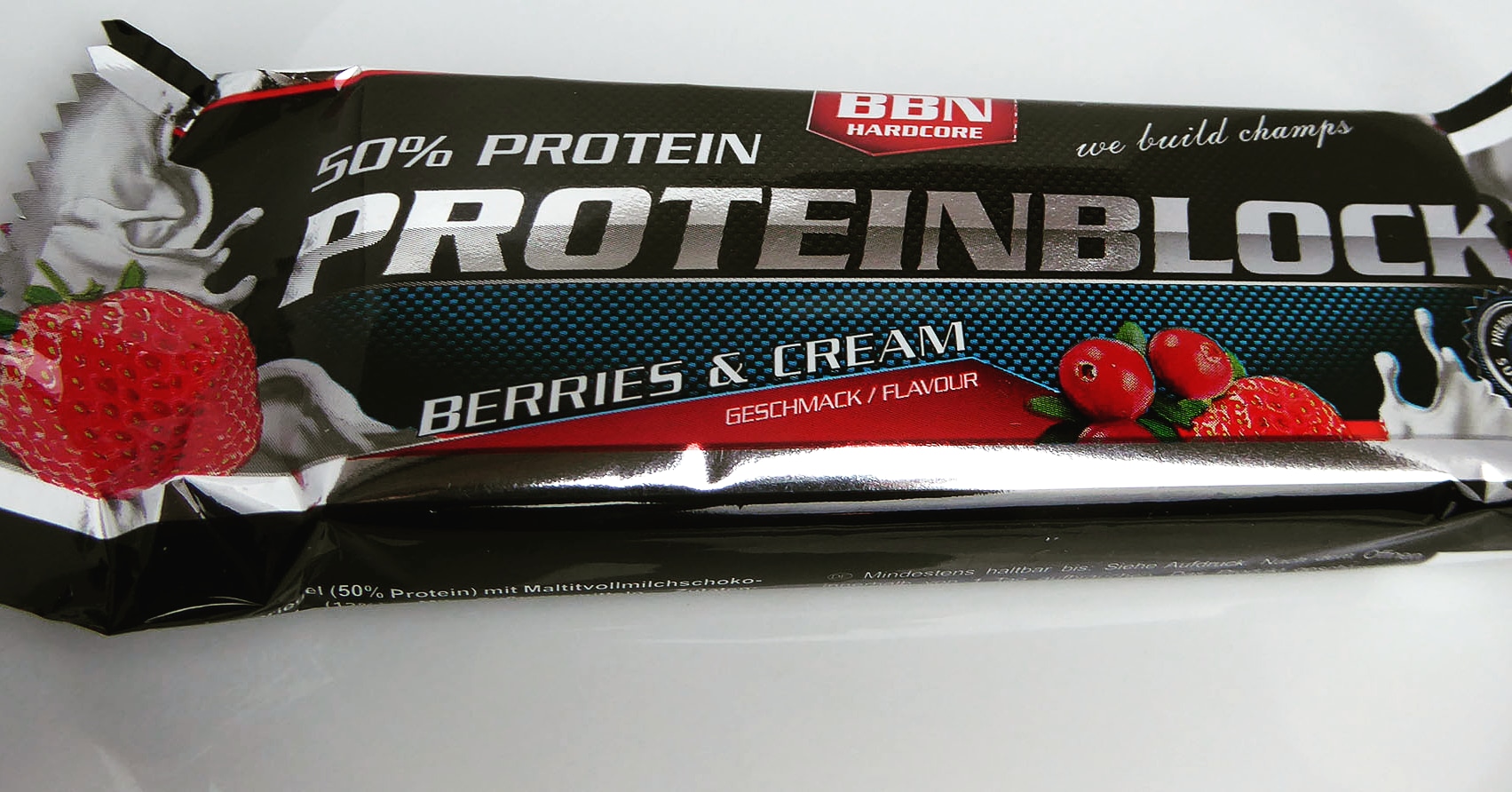 Manufactured by Fitnesshotline in Auerbach, Germany.
Shelf Life when purchase: 10 months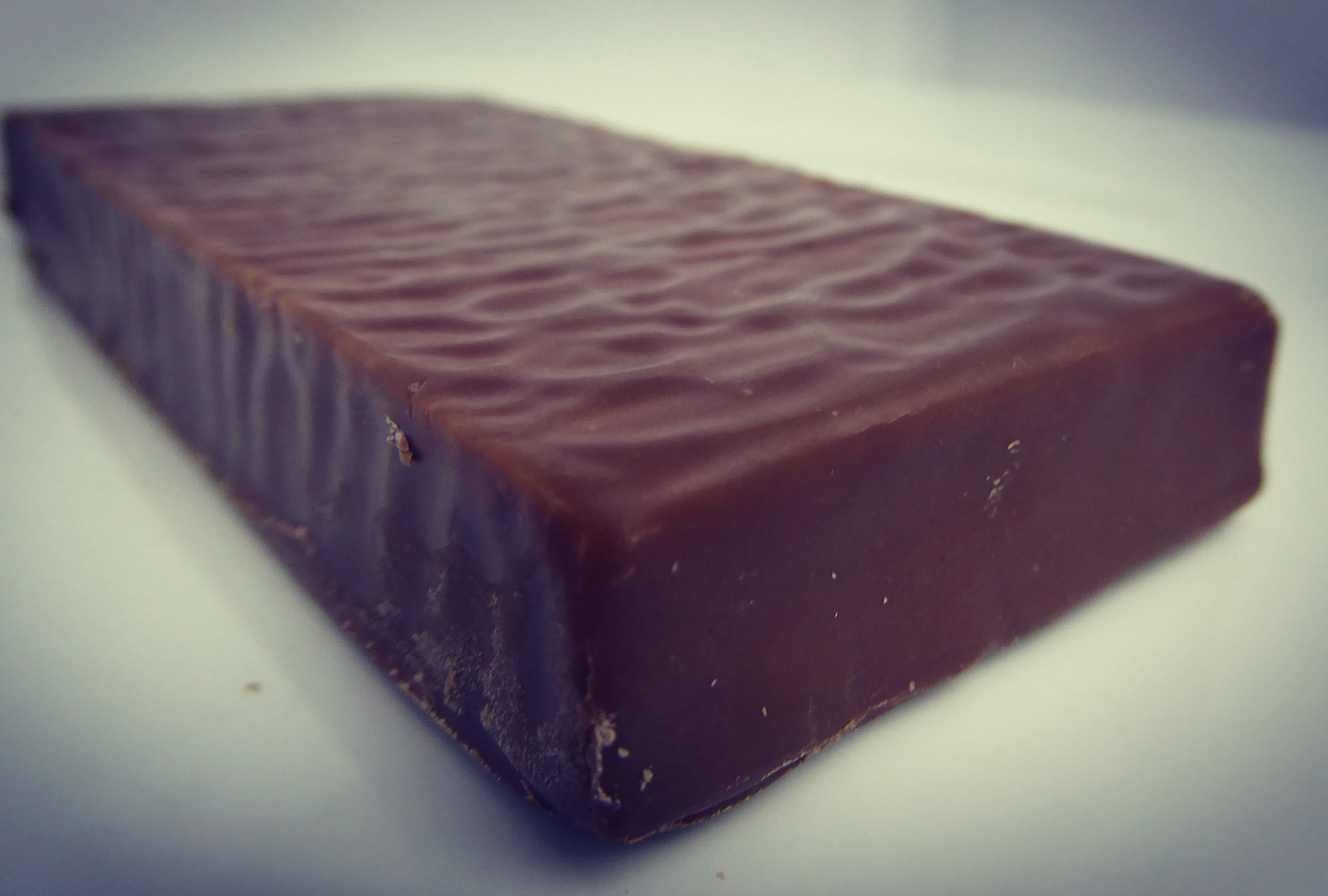 Supplement Facts per 100g
Energy 1.526 kJ, 363 kcal
Total Fat 11g (6,3g Saturated Fatty Acids)
Total Carbohydrats 21g
Sugar 1,7g
Protein 50g
Supplement Facts per 90g
Energy 1,373 kJ, 327 kcal
Total Fat 10g (5,7g Saturated Fatty Acids)
Total Carbohydrats 19g
Sugar 1,5g
Protein 45g