GOOD
BAD
Sugar
Total Fat
Saturated Fatty Acids
Carbohydrats
This bar is quite a tasty one. The filling not too soft and even a bit brittle, which avoids this unpleasant chewy experience. I finished that one within a very short time, although I wanted to eat it slowly. But it was really good with nice flavour of mocha and chocolate chips.
60g bar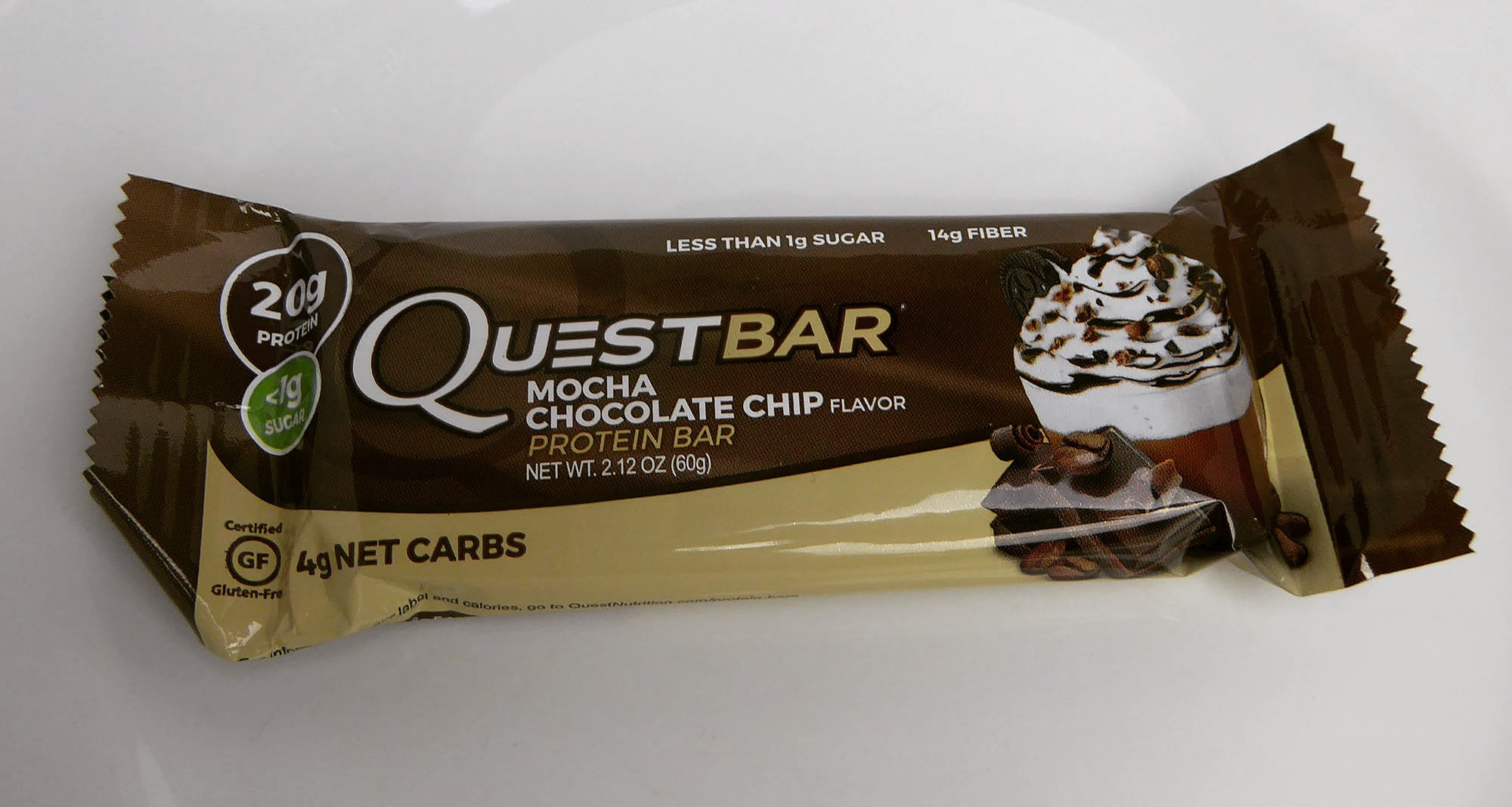 Manufactured in California, USA.
Shelf Life when purchase: 6 months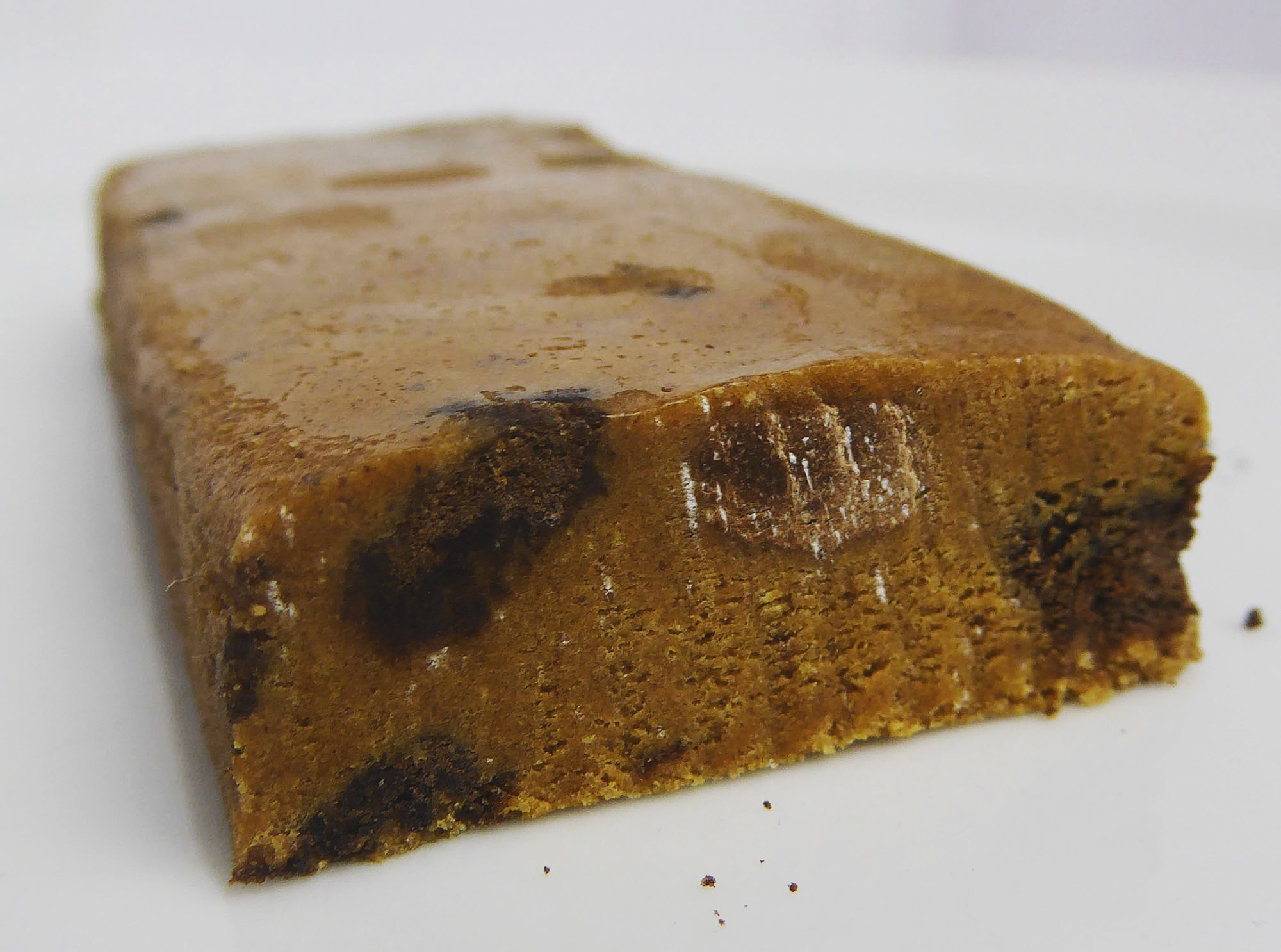 Supplement Facts per 60g
Total Fat 6g (2g Saturated Fatty Acids)
Total Carbohydrats 30g
Sugar 1g
Protein 20g
Supplement Facts per 100g
Total Fat 10g (3,33g Saturated Fatty Acids)
Total Carbohydrats 50g
Sugar 1,7g
Protein 33g